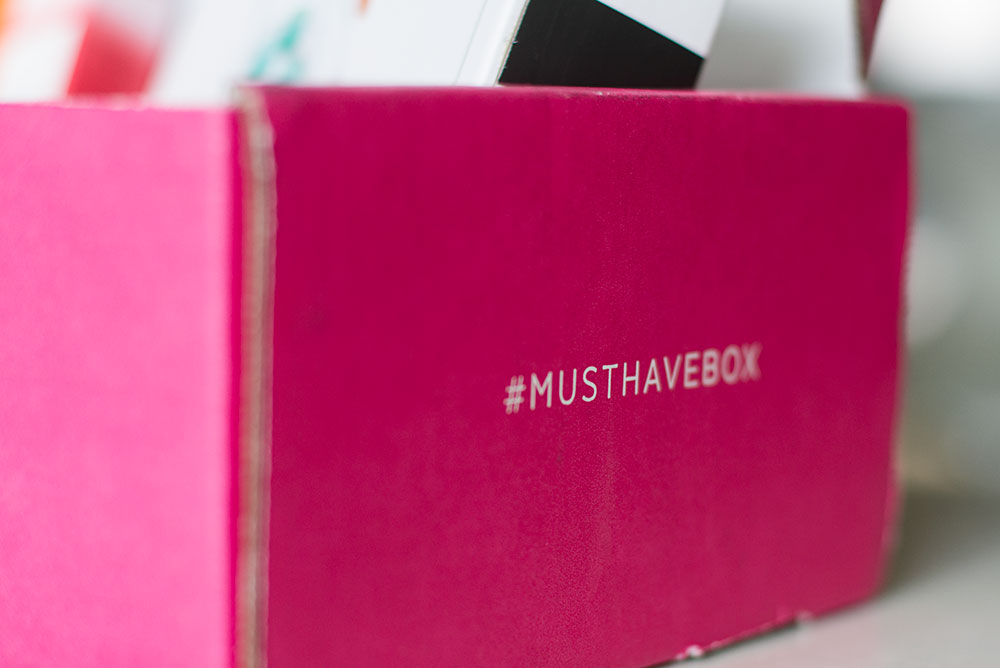 Last week I received one of the POPSUGAR Must Have boxes. Since this is the second one I've receive I thought I'd show what was inside. I shared a couple products from my first box on my instagram which included this bottle opener and these pineapple ice cube molds.
Before I get into the contents, let me tell you a little bit about the box. The POPSUGAR Must Have Box is a subscription box that retails for $39. Inside is an assortment of products valued at over $100 from everything like food, to beauty and home products. They also have a mini must have box that goes for $18.95.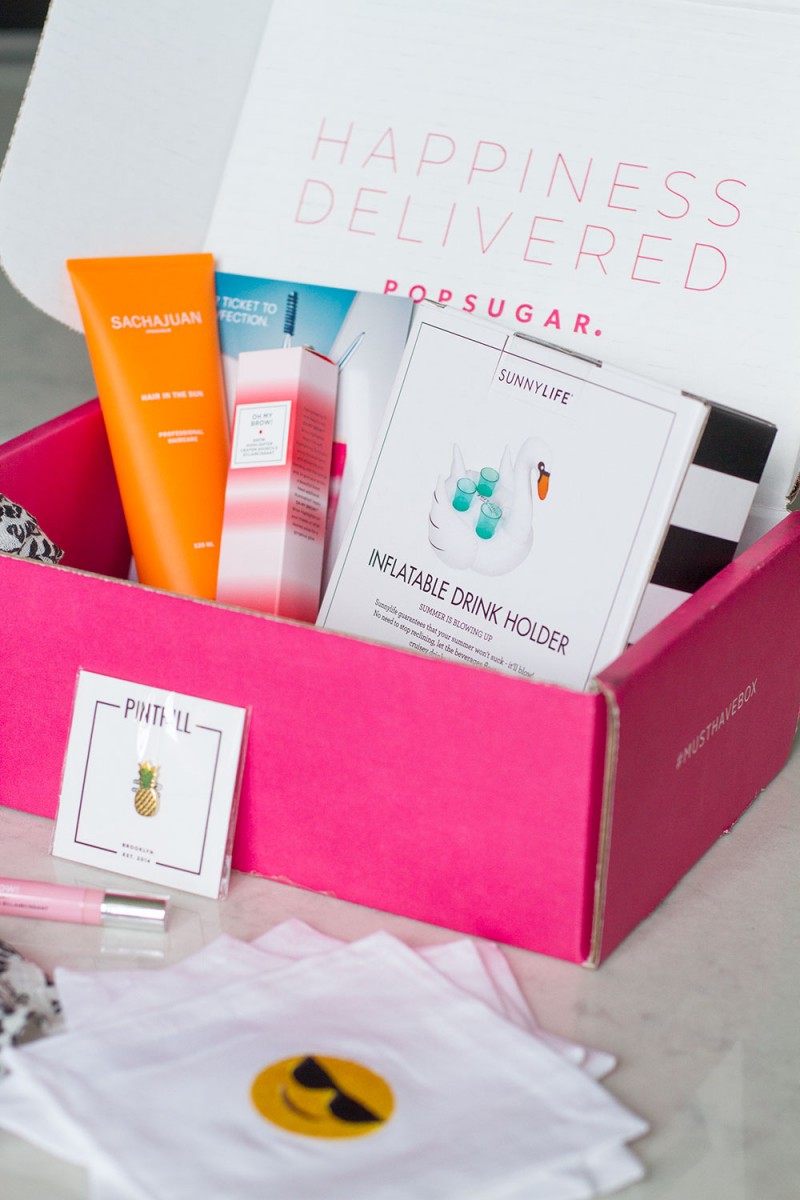 Now, lets talk about what was inside the box! My box came with 7 items that came to a total of a little over $130. I only have 6 items listed however… the 7th was a bag a chips that my husband ate before I could photograph it!
My POPSUGAR Must Have Box included:
Sachajuan Hair in the Sun – This hair product is great for summer. Coats your hair with a UV filter to protect it from heat as well as to help preserve color. Hair in the Sun retails for $32.
European Wax Center Oh My Brow – A brow highlighter by the European Wax Center. This highlighter comes with a sponge at one end to help blend out your highlight and give you the appearance of a more lifted brow. Retails for $19
Sunnylife Inflatable Drink Holder – This item is super fun for summer, especially if you have a pool! It's a swan floatie made to hold up to 4 drinks in the water. Retails for $18.
House of Pom Emoji Cocktail Napkins – I thought these were adorable! A set of 6 cocktail napkins each with a different emoji embroidered on them. $16
Michaels Stars Skinny Scarf – A skinny scarf that can be used multiple ways. Tie it around your hair, neck, or on your purse straps! Retails for $30.
Pintrill Pinapple Pin – A cute little pineapple pin for a little added flair. Retails for $12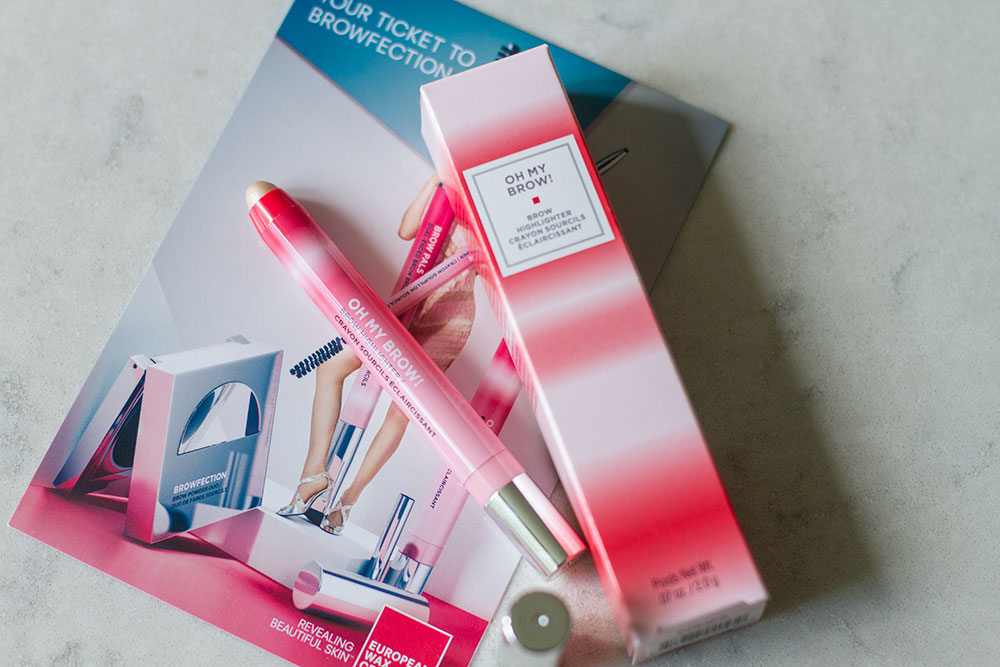 Thank you to POPSUGAR for sending me his Must Have Box to try!