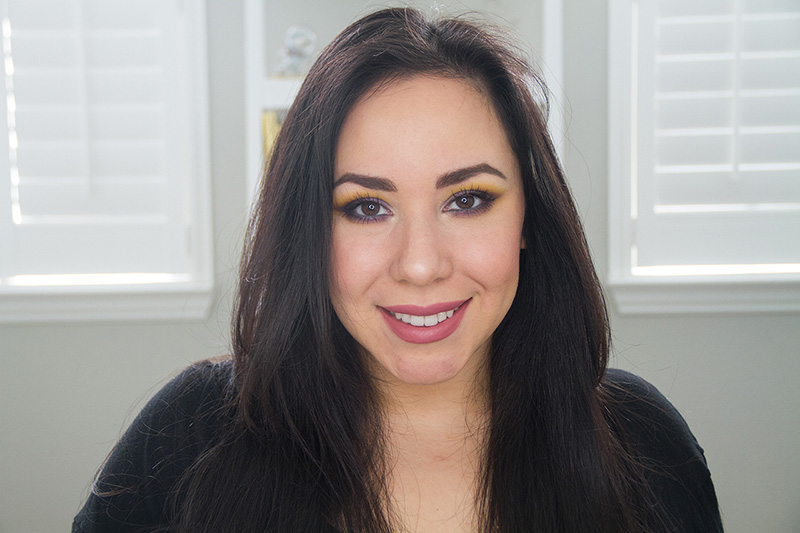 For this look I took some inspiration from Mardi Gras which is next week! I incorporated the 3 colors typically used for Fat Tuesday celebrations like yellow, purple, and green (which I used just subtly on the water line).
To see how I got this purple and yellow eye makeup look just watch the video below, or head over to my YouTube page. You can see the products I used for the eyes below, just click the image to be taken to the product page. The tutorial is for just the eyes, but if you are wondering what color lipstick I am wearing, it is Lumiere by ColourPop Cosmetics.





Is Mardi Gras a thing where you are from? In Houston people usually go to the cajun restaurants and celebrate by having some drinks and cajun food. Since it's close to Louisiana (where they go all out for this day) it's probably celebrated more than in other areas of the U.S., I would think.
Thanks for watching!