Did you know, Walmart and Walmart.com has a huge selection of beauty, skincare and hair products? Not only drugstore brands, they carry some brand name items you may have not realized they carried. They even have some exclusives like the L'Oreal Summer Belle Collection.
For today's post, I wanted to share with you my latest beauty haul. I picked up a couple of staple items I always use, but also some new products to try. I'll start by sharing some products I'm always reaching for!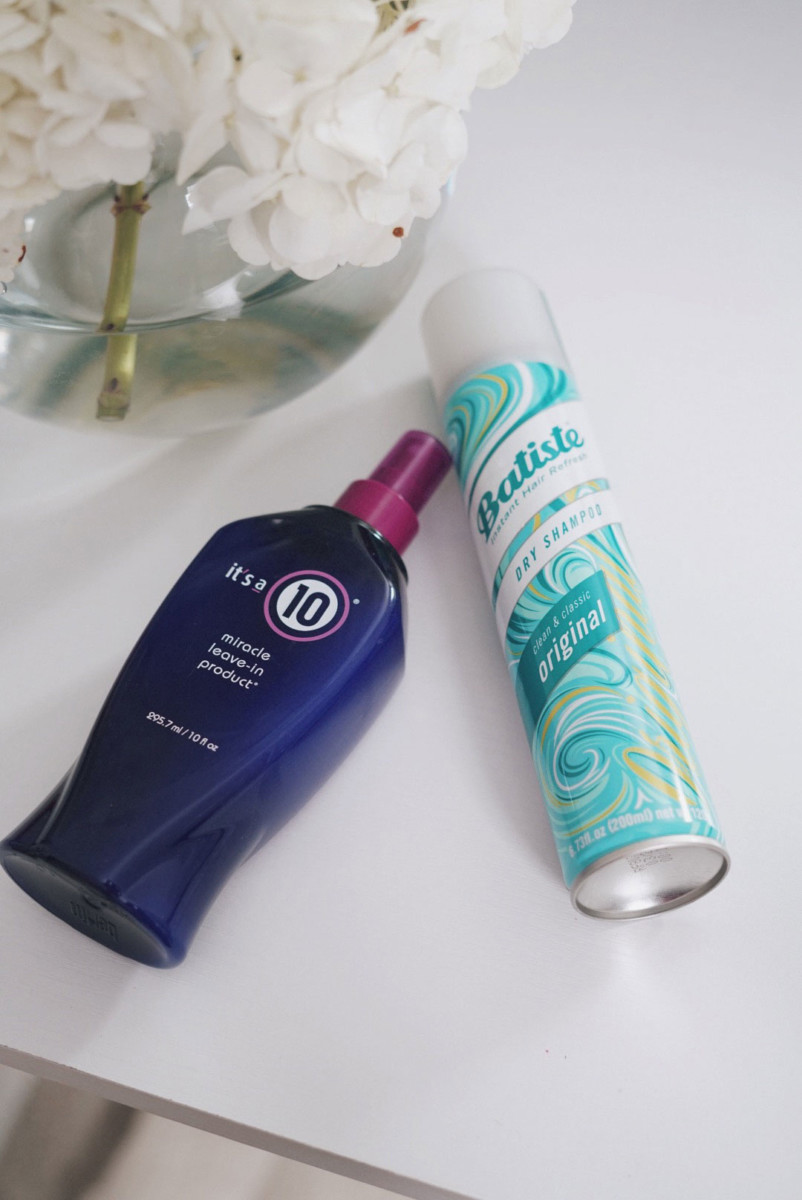 It's a 10 Miracle Leave in Product: I use this product after every time I wash my hair. Before brushing out my wet hair, I spray this a couple times throughout my hair and it makes it so easy to brush out. No tangles whatsoever! This is great for me since my hair is pretty long and can get tangled easily. But not only does it help with detangling, it also helps with dry hair (which I also tend to have), strengthens the hair and also protects from heat. This is a must-have!
Batiste Dry Shampoo: Out of all the dry shampoos I have tried, this is my favorite. I like that it does not have a strong scent (almost no scent), and it is easy to blend in. I like to keep this in my cabinet incase I ever need a to get rid of a bit of oil in my hair or if I'm in need of some volume at the roots.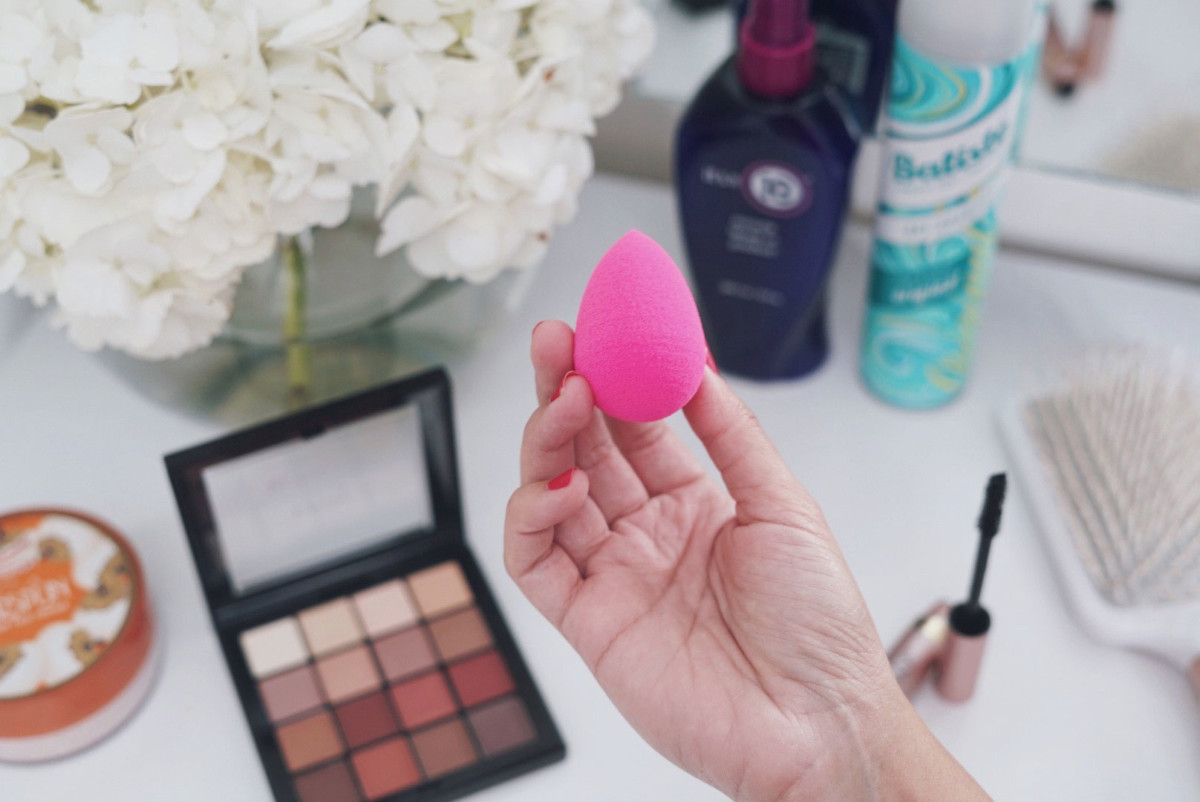 Beauty Blender: Can you ever have to many Beauty Blenders?! When I saw the price for this on Walmart.com I just had to add it to my cart. It was cheaper than anywhere else I've seen. As you may know, Beauty Blenders are great for applying foundations and concealers. You've seen me use them in many of my makeup tutorials. I always like to blend in my concealer with this instead of a brush for a smooth and flawless finish.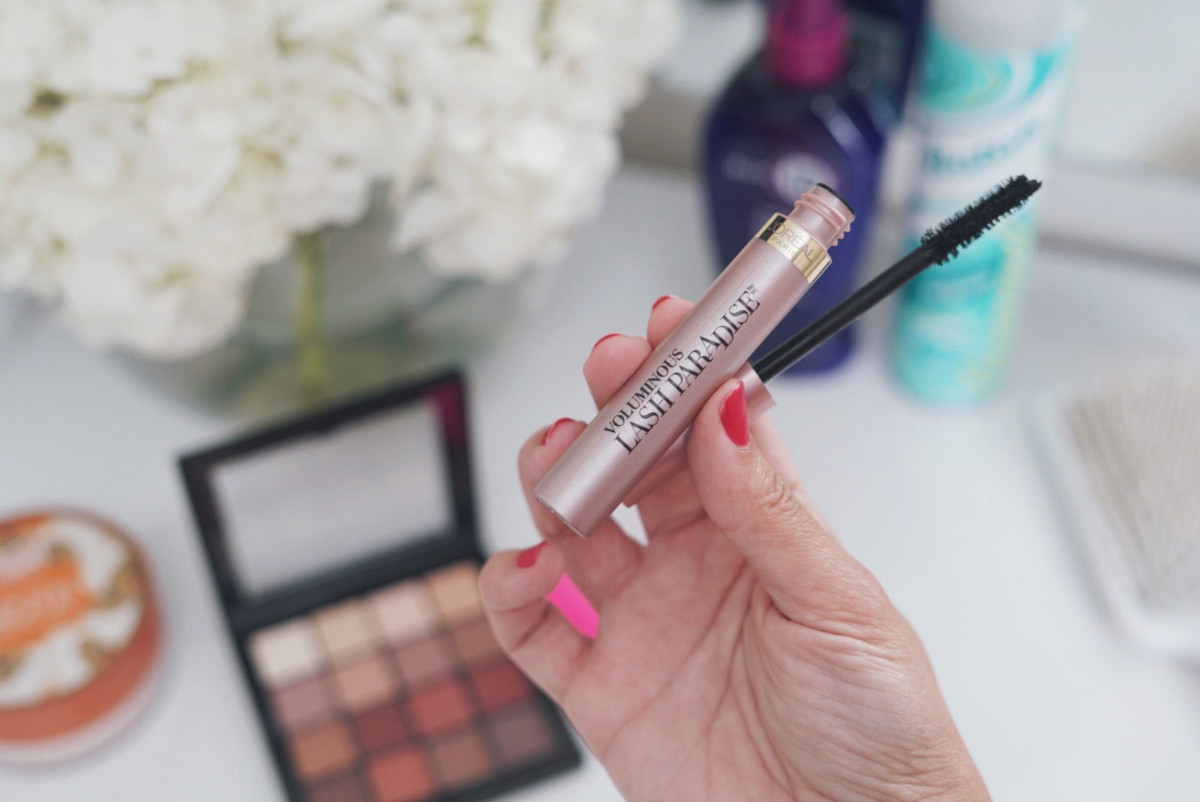 L'oreal Voluminous Lash Paradise: The Voluminous line of mascaras has got to be one of the best drugstore brand mascaras around. I even think it's better than some high end mascaras! So, if you are on the search for a new, affordable mascara I definitely recommend this one.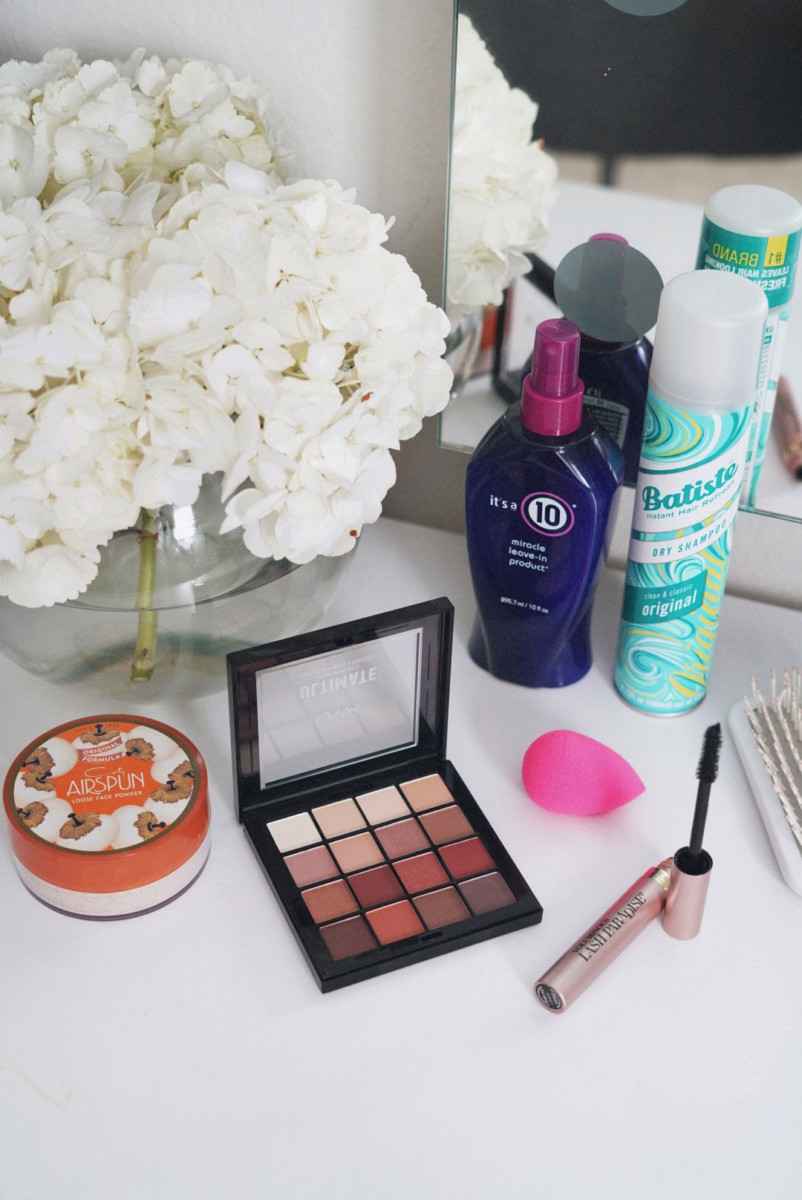 The last two products I picked up were products I had not used before. These were the Coty Airspun Transluscent Powder and the NYX Ultimate Eyeshadow Palette in Warm Neutrals.
I had actually used a different color palette of the NYX Ultimate Palette and liked it, so that's why I went ahead and picked up the warm neutrals palette. The colors work great not only for summer, but all year round! It's also a great travel palette since it has such a nice shade range and is pretty compact in size.
As far as the Coty Airspun powder, i've heard so many great reviews about it and it was also a best seller on the website. So for under $6, I figured why not try it out!
So, what did you think of my Walmart Beauty Haul? Have you tried any of these products before? I'd love to hear what you think of them!
This post was done in partnership with Walmart. All products were chosen by me and all opinions are my own.