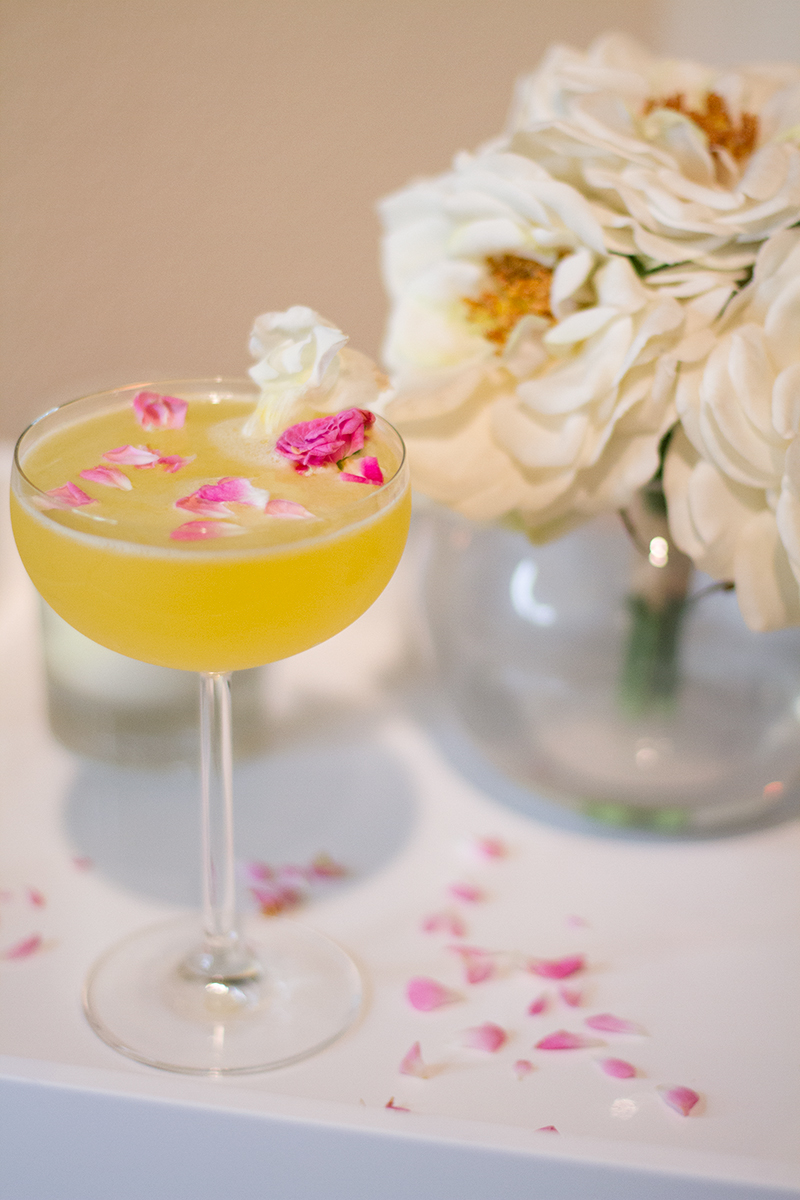 Mother's Day is on Sunday so why not treat your mom (and yourself) to brunch and a cocktail while she opens up those gifts.
Last month I signed up for a subscription box from Hatchery. They deliver artisan ingredients to you every month, so I thought this would be a nice way to try out new products as well as a way to get inspired by using new ingredients. One of the ingredients in my April box was a Glossop's No. 4 Hibiscus Ginger Syrup which you can use in cocktails, cakes, tea, etc..
I, of course, wanted to try this out in a cocktail so I went with the recipe on their label. The recipe calls for tequila but I have made it with vodka as well and they were both equally delicious! I will definitely have to try their Grapefruit Mimosa which calls for champagne and a squeeze of grapefruit.
Here is the recipe for this Mother's Day Cocktail:
2 oz tequila
1 oz lime juice
1/2 oz Glossop's Hibiscus Ginger Syrup
Edible flower for garnish (original recipe calls for cinnamon)
Pour all ingredients in a shaker filled with ice except for edible flowers. Mix and strain into classic champagne saucer. Garnish with edible flowers (I picked mine up at Whole Foods).