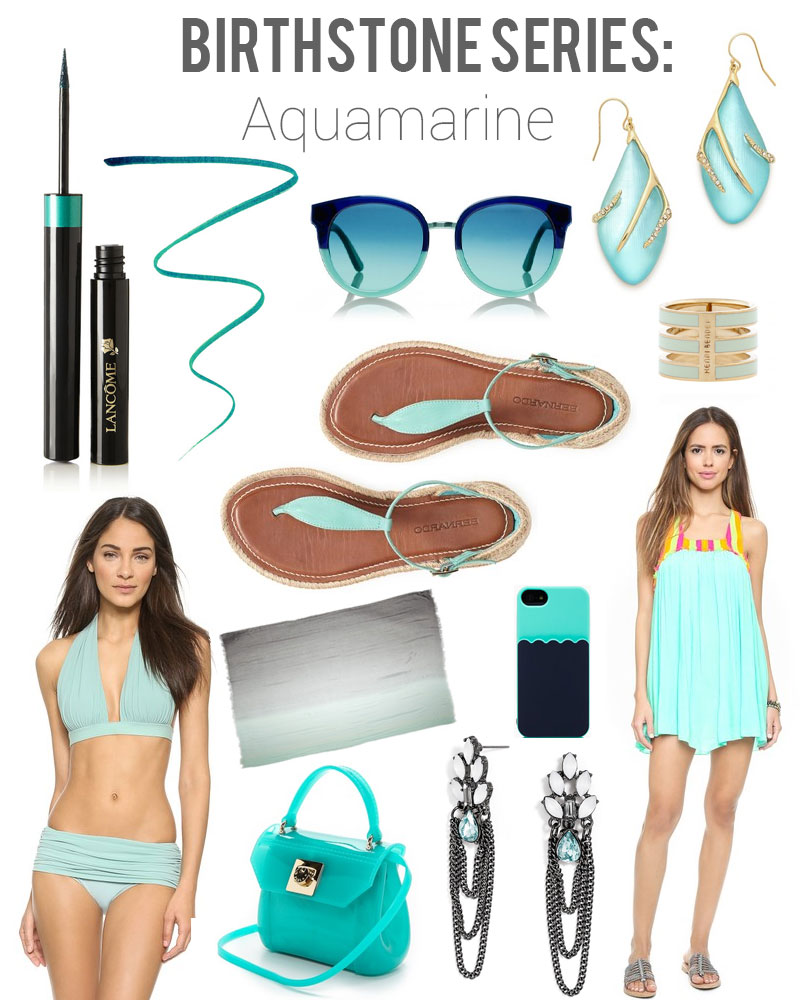 Happy March!! This months birthstone is Aquamarine, so what better way to kick off march than with this beautiful, and refreshing color… It's definitely got me ready for spring! To go alone with some of my picks around the web, I have also started a new series where I will incorporate the months birthstone color into my makeup. You can view the first video below!
Click the image below for more info:

Watch my aqua eye makeup tutorial here!