Fashion Star premiered tonight, and as promised the looks are now available online and will be available in stores soon.
H&M picked up two of the looks, a mens jacket, and a shift dress for the women. Each is now available on their site www.HM.com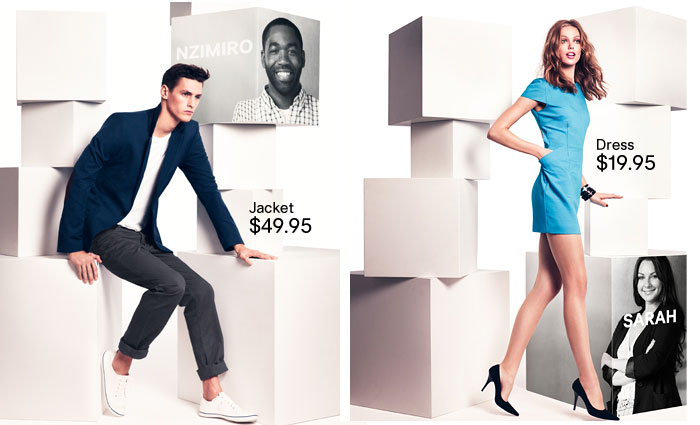 Saks picked up the first look of the night, the "two-fer" as Jessica Simpson referred to it. The zip mini skirt is great because it offers two different looks in one skirt!
Available at Saks.com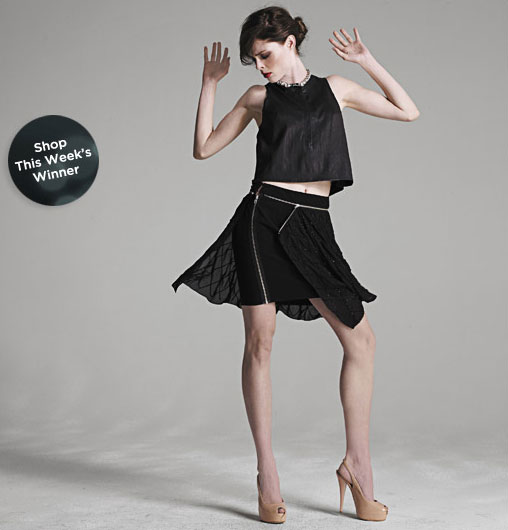 Macy's picked up 3 looks! Now available on Macys.com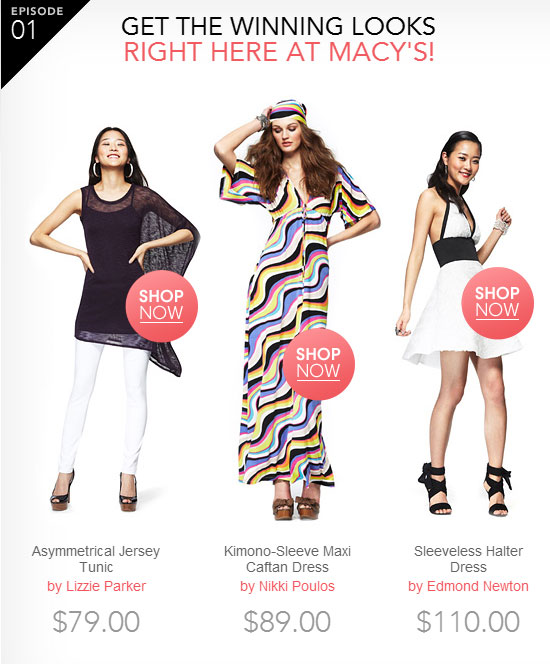 So for those of you that watched Fashion Star what did you think? Will you be buying any of these pieces?