Two weeks ago I was in Washington D.C and had time to check out all the big museums and monuments. The National Museum of Natural History had some gems and jewels on exhibit, and they are to gorgeous not to share. The pictures don't do them justice obviously, they were so sparkly and shiny!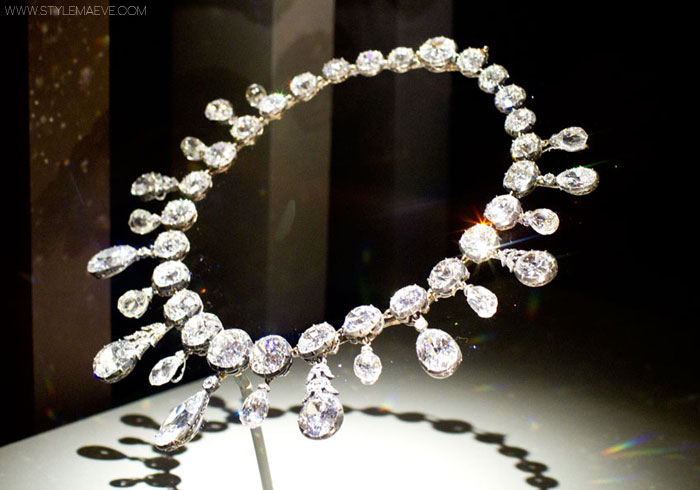 This 260 carat diamond necklace belonged to Empress Marie Louis, Napoleans second wife. He gave it to her after the birth of their second son. Not a bad gift!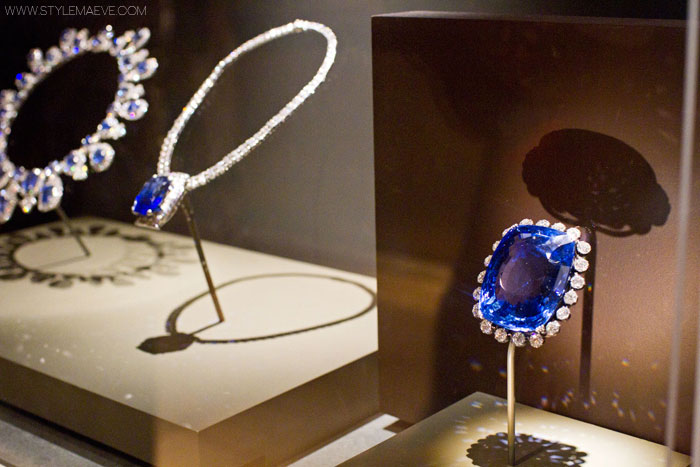 Some amazing sapphires. The brooch is 422.99 carats, the second largest blue sapphire.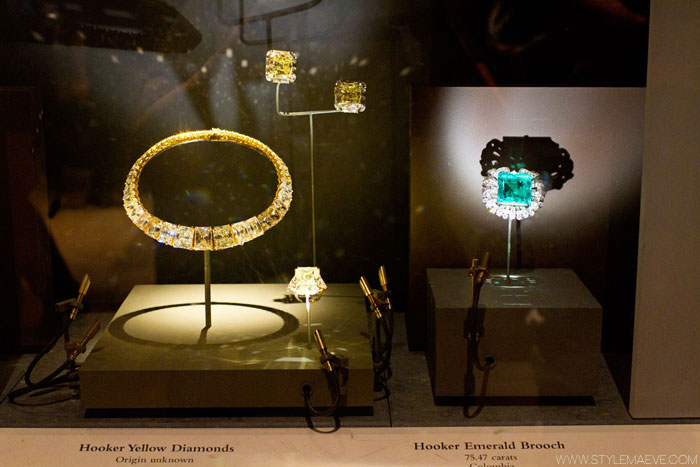 Yellow diamond necklace and a 61 carat yellow diamond ring, imagine having that on your finger.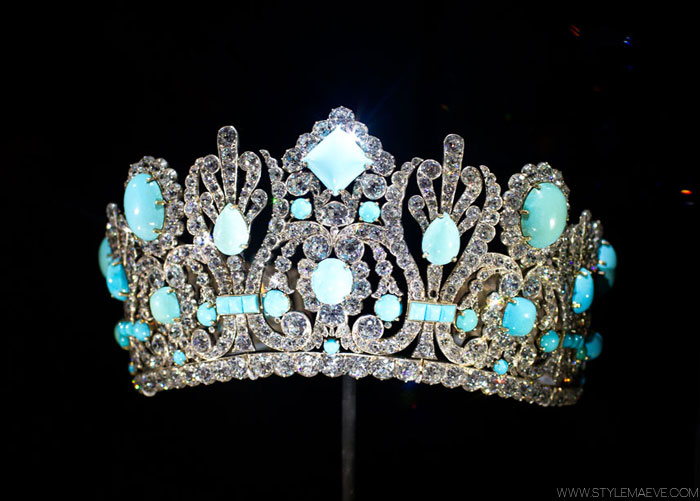 Diamonds and turquoise. This crown, which had more than 1000 diamonds totaling 700 carats, belonged to Empress Marie Louis.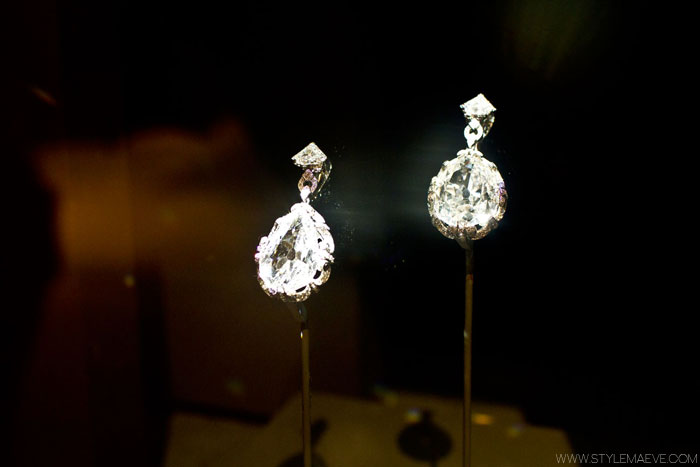 These earrings belonged to Marie Antoinette, they had some major sparkle!