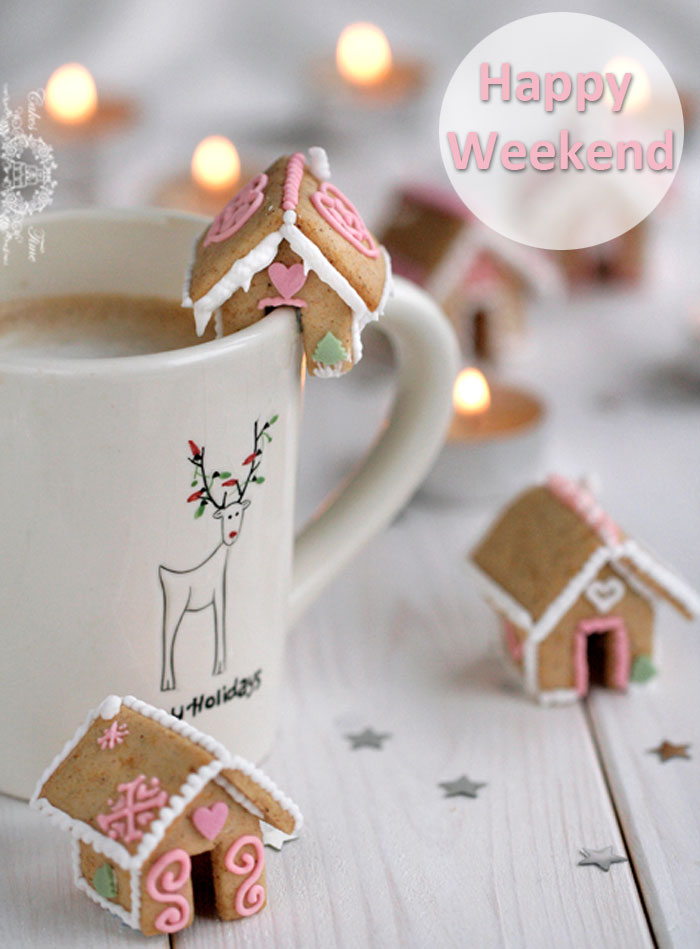 (Picture)
Happy Weekend! Just 2 weekends left until Christmas.
I wanted to share with you my latest article and first video from StyleUnited. They have also just made some big changes to their page so make sure you check it out!
5 Ways to Give Your Skin a Healthy Winter Glow
4 Easy Fall and Winter Styling Tips
7 Simple Rules for Gorgeous Glitter Makeup
If you haven't followed me on Twitter make sure that you do to stay updated. I also just joined Instagram so you can follow me on there too.