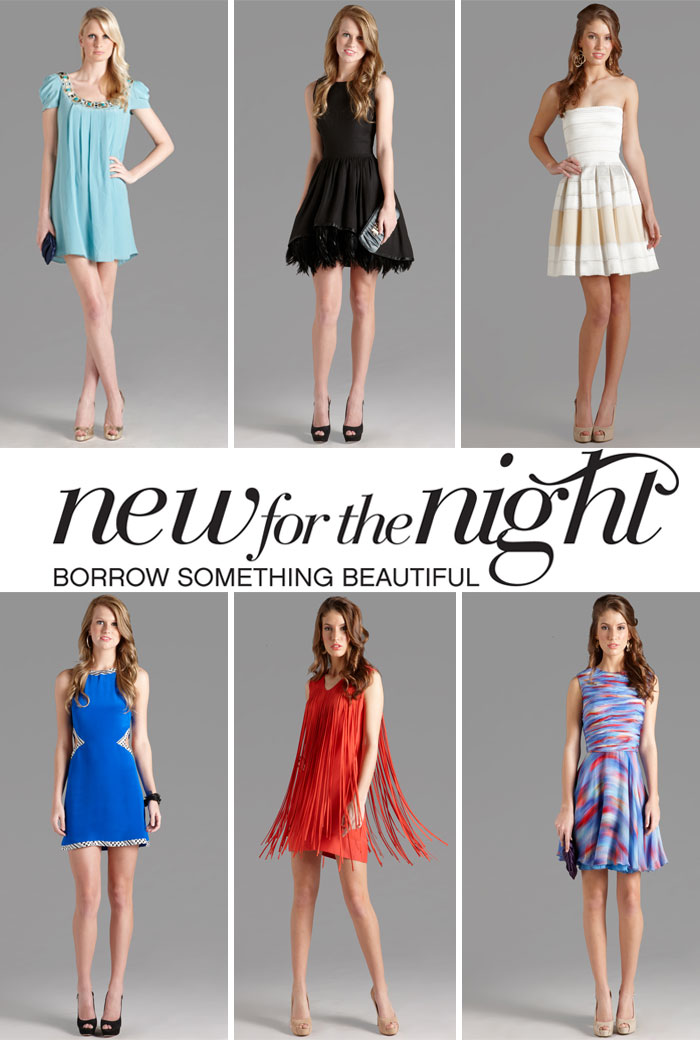 This month you will have a new closet to shop!
New for the Night is a designer dress rental site that will have dresses for rent at a fraction of their retail value. The site stocks an assortment of in-season styles bought directly from designers and rented to customers for a 3-10 day rental period. The style focuses on the "Southern girl"—meaning big prints, bold colors and lightweight fabrics, which makes perfect sense with creator Brittany Sakowitz being from Houston, Tx. For those of you in Houston, there will be a showroom available for you to try on styles and rent directly from the showroom. There will also be accessories available for sale at both the site and the store from designers such as Kendra Scott, House of Harlow and Gillian Julius.
So get ready ladies! You just might find that fabulous dress you have been looking for to wear for that hot date on Valentines Day. Don't forget wedding season is coming up too!
The showroom will be open in Houston at 11a.m on February 6th. All you have to do is schedule an appointment at appointments@newforthenight.com.
For more information on the site launch, visit www.newforthenight.com and sign up for their email list.