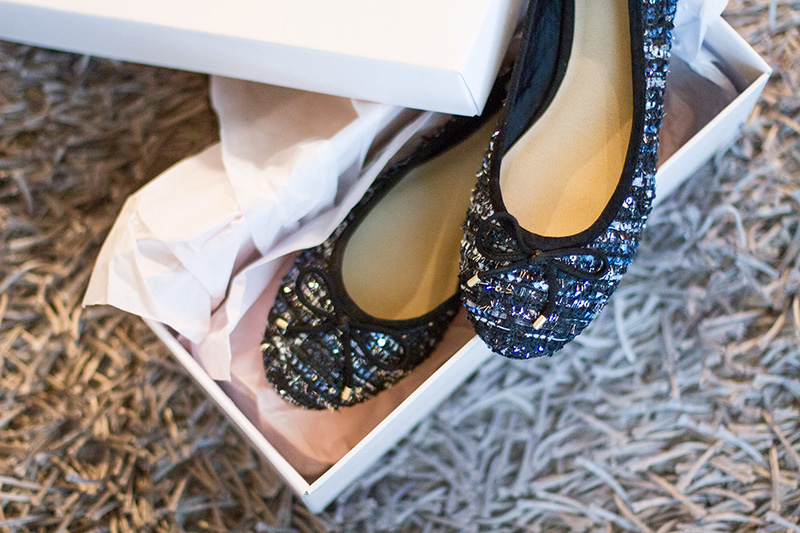 To be honest… I haven't bought too much for fall yet. The weather here in Texas has just started to cool off to the low 80's (during the day) this week, and I'm not one to buy fall clothes until the fall weather has arrived. I hate buying things and having them sit in my closet forever! One thing I have bought though, are a couple of shoes that both happen to be tweed. It's easier to transition into fall with shoes since we are far from sweater weather!
I first bought this pair of tweed slip on sneakers (because you know I love my slip on sneakers), and then last week I saw these cute tweed flats (that were a really good price) and picked those up too. I am thinking I might even get the nude ones as well because they ended up being really soft and comfortable.
So, speaking of tweed shoes… here are 10 pairs of tweed shoes to check out for fall: Click arrow to scroll to see more.

Click to see more: