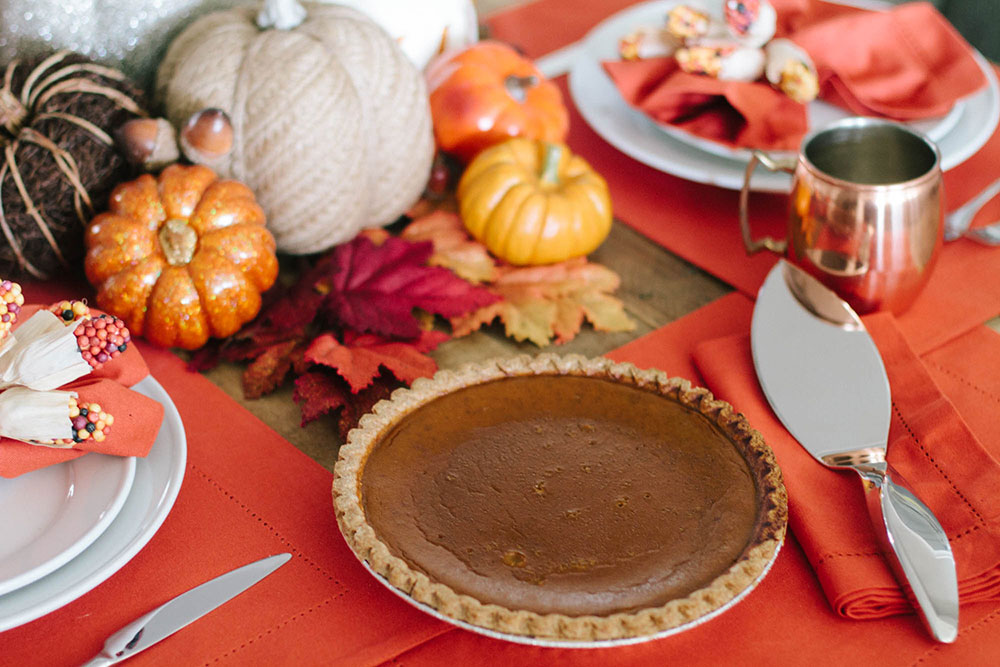 With Thanksgiving coming up, I thought I would share this clean eating pumpkin pie recipe. I try to eat clean as much as possible, and this includes staying away from refined sugar. I also don't eat dairy which is why I looked for an alternative to your typical pumpkin pie recipe. The clean eating pumpkin pie recipe calls for honey, or maple syrup, and coconut milk instead of dairy milk.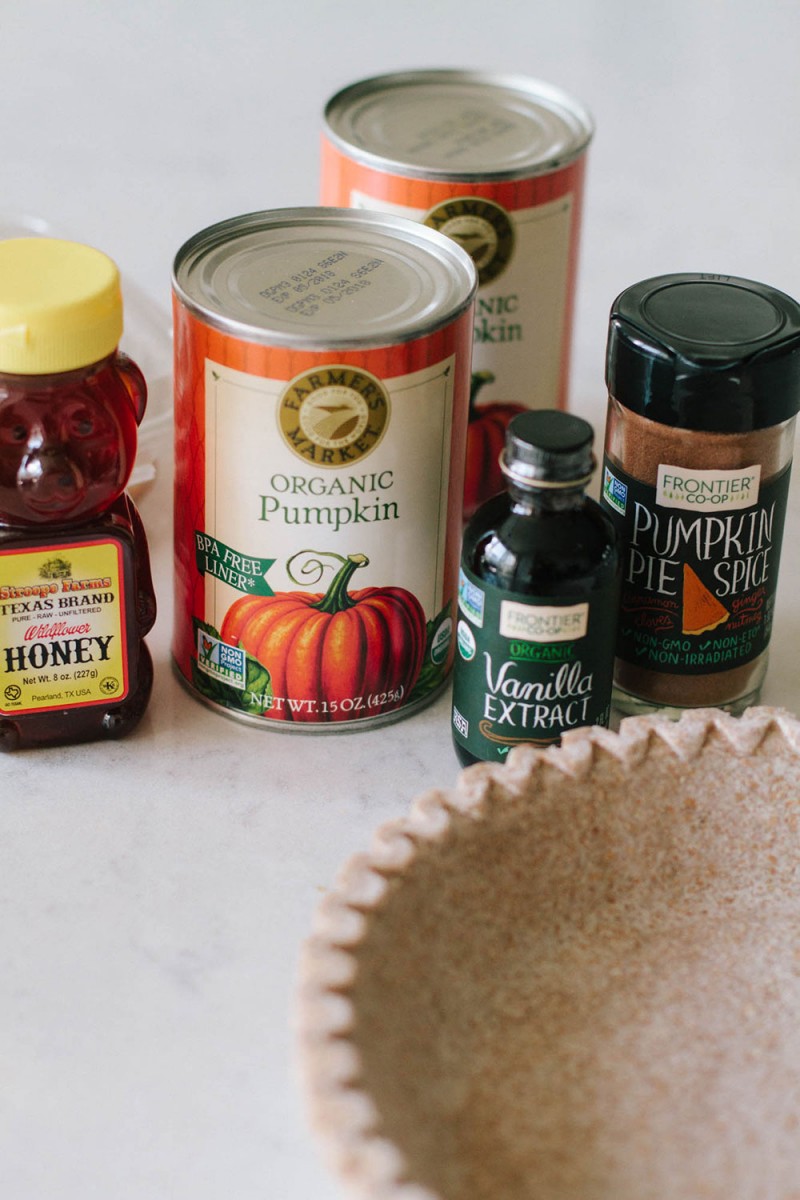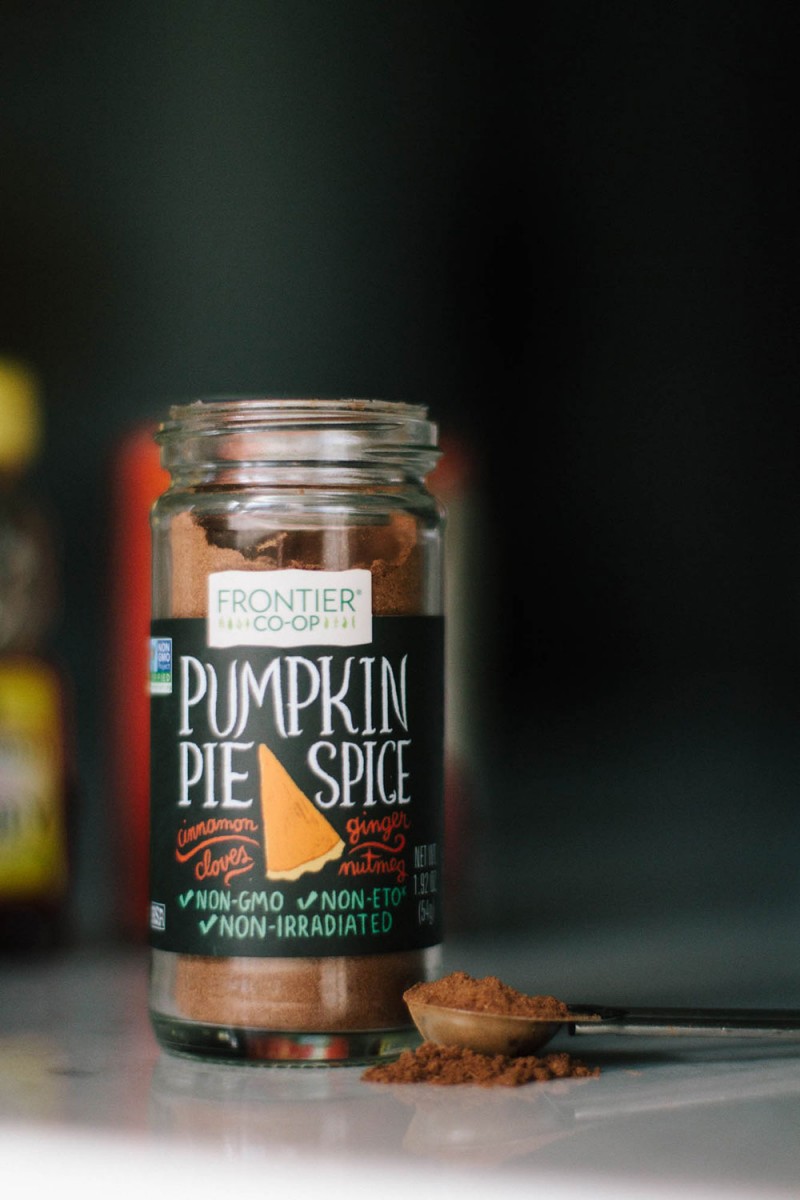 I bought a pre-made crust at Whole foods but if you prefer to make your own – here is a recipe for a
whole grain pie crust
.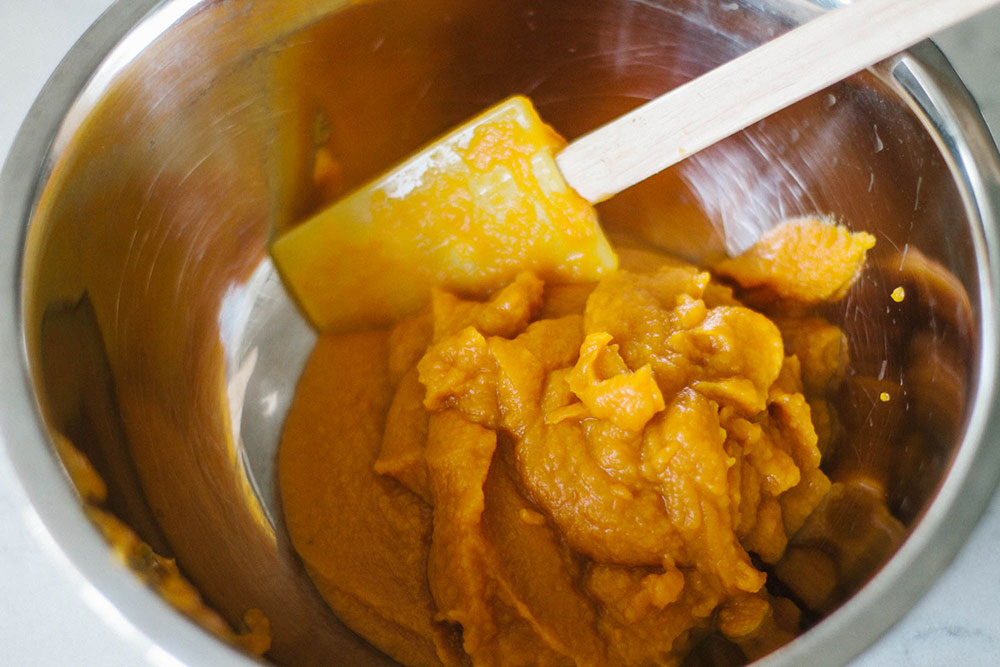 Clean Eating Pumpkin Pie Recipe
Ingredients:
1 15-oz can unsweetened 
pumpkin purée
2 eggs
1/2 cup BPA-free-canned coconut 
milk
1/2 cup pure maple syrup
1 tbsp brown rice flour
1 tsp pumpkin pie spice
1/8 tsp sea salt
Premade 8-inch whole-grain 
pie crust
Instructions:
Preheat oven to 350°F. In a medium mixing bowl, combine pumpkin purée, eggs, coconut milk, maple syrup, rice flour, pumpkin spice and salt.
Mix until well combined and smooth.
Pour pumpkin mixture into 
pie crust. Bake for 
45 minutes to 1 hour. Check for firmness 
in the center of the pie.