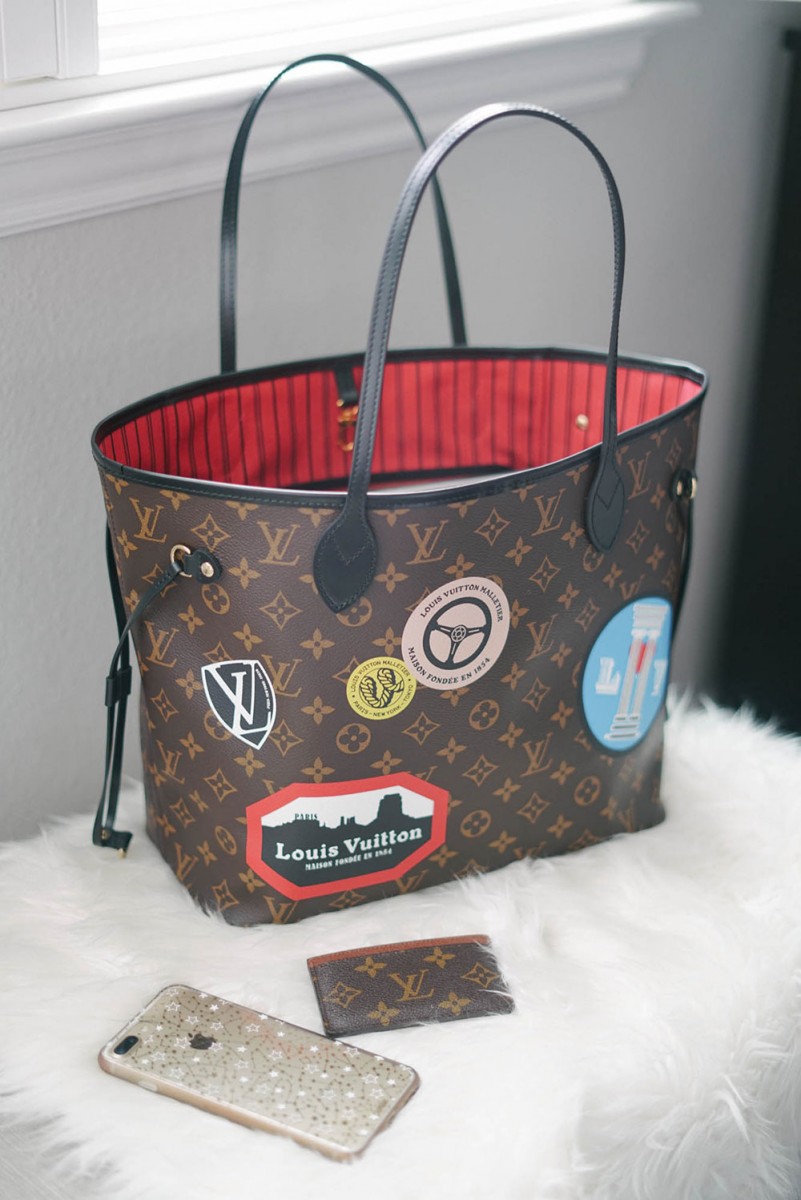 I had recently gotten a new Louis Vuitton Neverfull MM bag for travel so I wanted to share what I carry inside it and how I organize everything. As you may have seen from my Instagram, I was in
San Francisco
last week so it was the perfect opportunity to make this post.
I prefer smaller sized bags for every day use but when traveling… a bigger bag is needed! I actually got this bag with travel in mind. The Louis Vuitton Neverfull MM is just the right size to carry just about all I need when traveling. I have the World Tour edition which I thought would be cute since I am using it mostly for travel.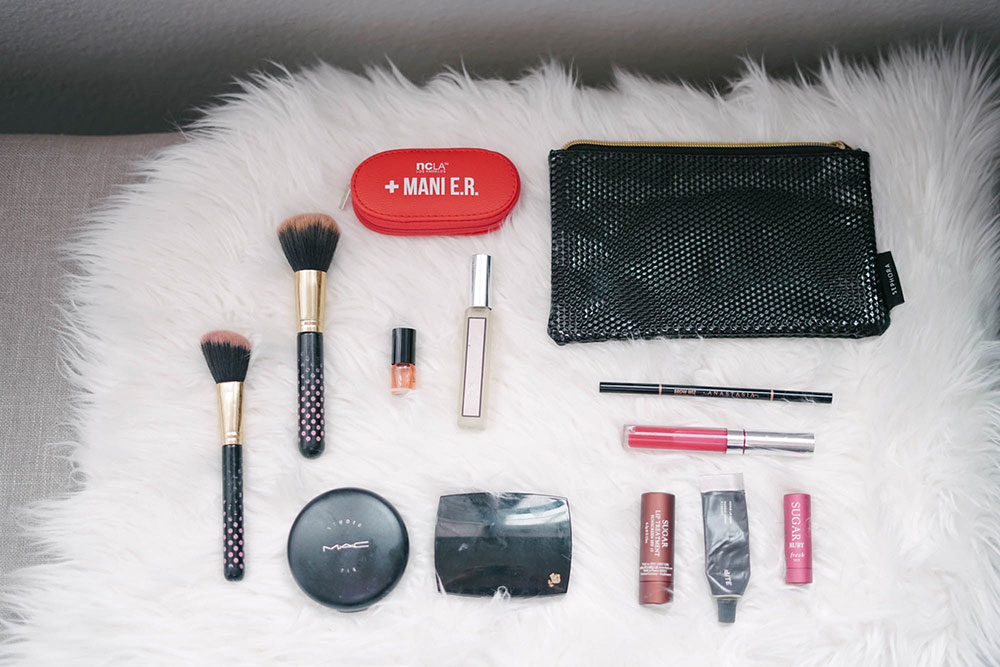 Accessories:
This depends on the destination. Since the weather was cold where I was going, I carried on a scarf.
Scarf (inside the black pouch pictured below)
Sunglasses
Beauty and Skin Care:
I pack the majority of my makeup in my suitcase and carry a smaller makeup bag in my carry on purse. In there, I carry my powder, blush and a eyebrow pencil. I also carry three different lip balms since my lips tend to get pretty dry.
Lipgloss
Fresh Sugar Lip Balms (I carry one without any color and one with a pink tint)
Lotion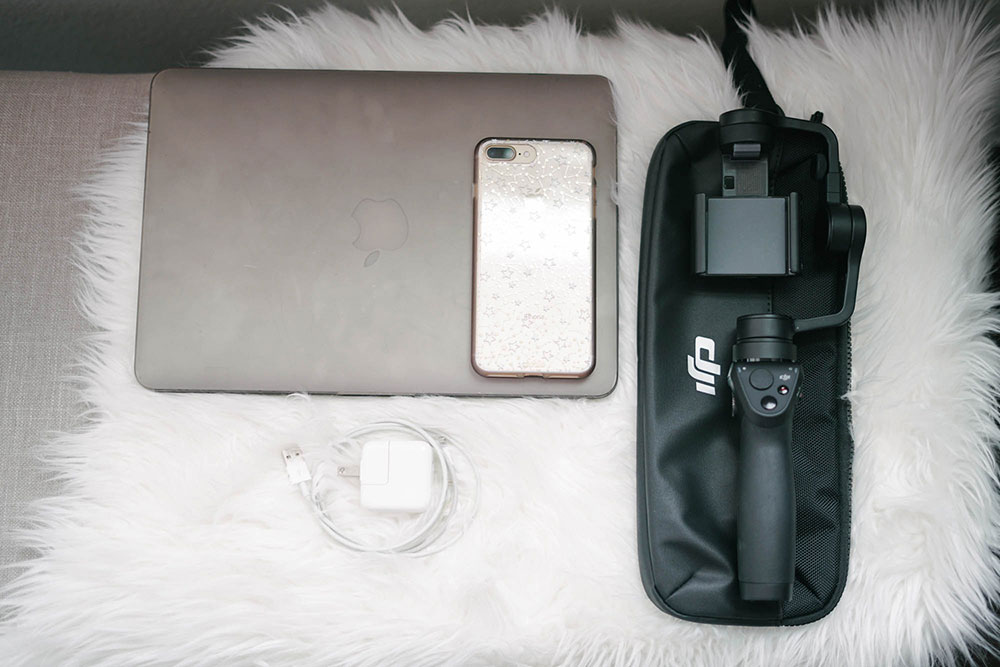 Tech:
Laptop
Iphone
Iphone charger
Miscellaneous:
Advil
Luna Bars or Kind Bars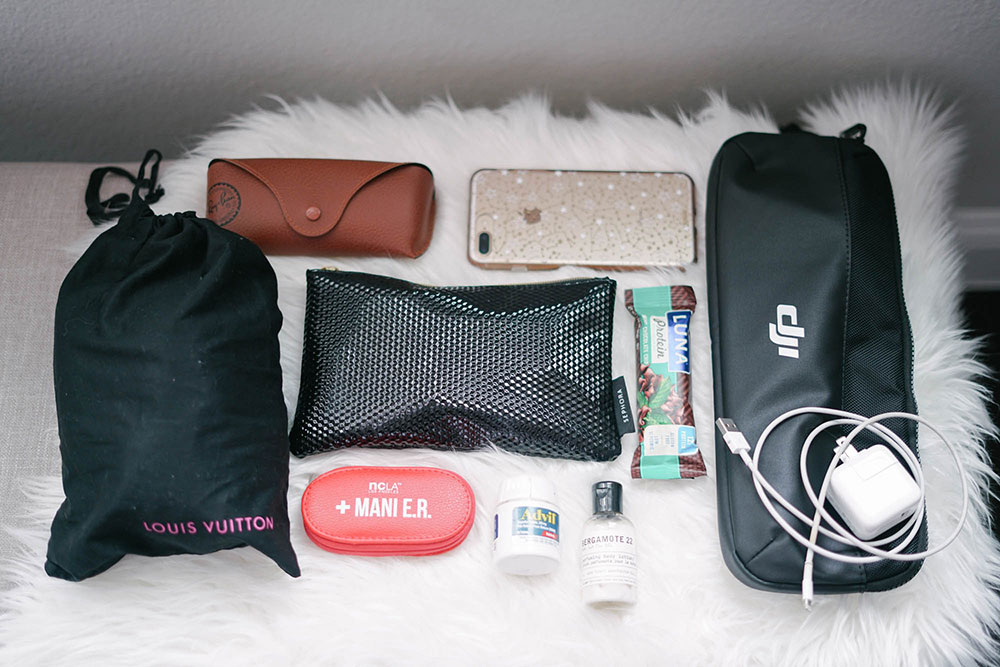 This is pretty much everything I put inside my LV Neverfull MM while traveling specifically for this trip. As you can see from the image below, everything fits pretty much perfectly inside without turning into a mess. It's always best to keep everything grouped together in specific pouches to make things easier to find.