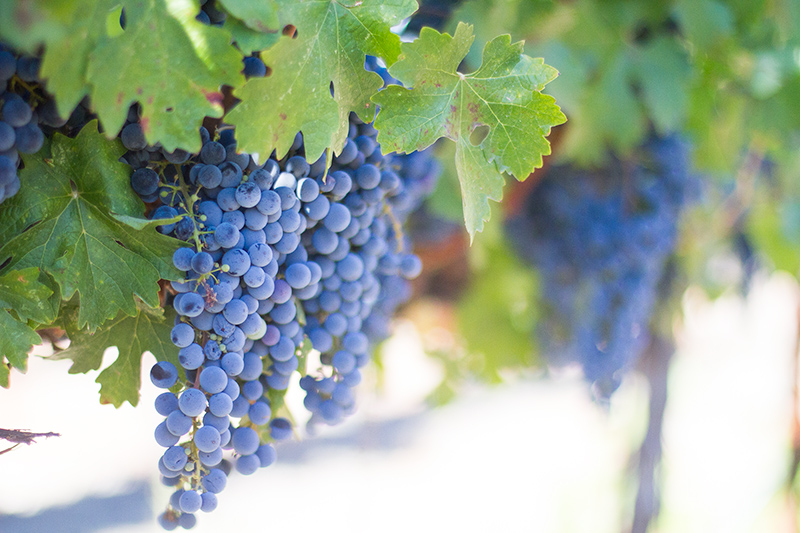 After my trip to Tucson, I spent 11 days in San Francisco. While I was there, I of course went up to Napa Valley as I usually do when I'm in the bay area. I know most people usually go to Napa Valley to visit the wineries and enjoy some wine but usually when I go it's to eat some good food (with a little wine of course).
One of my favorite places to stop by for breakfast is Bouchon Bakery. These are in other cities across the U.S… But since there isn't one in my city, It's a must to stop by. Their basic ham and cheese sandwiches are delicious, but their pastries are even better! I love the Oh Oh's and the chocolate dipped macaroons.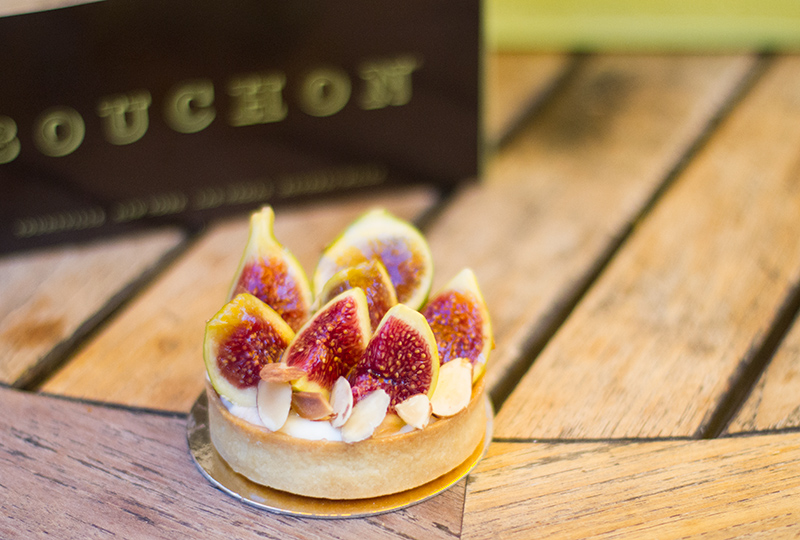 For a casual lunch I like to stop by is Gott's. Yes, I know this one is in San Francisco as well but I have actually only been to the one in downtown Napa. My favorite thing to order here is the Ahi Tuna Burger!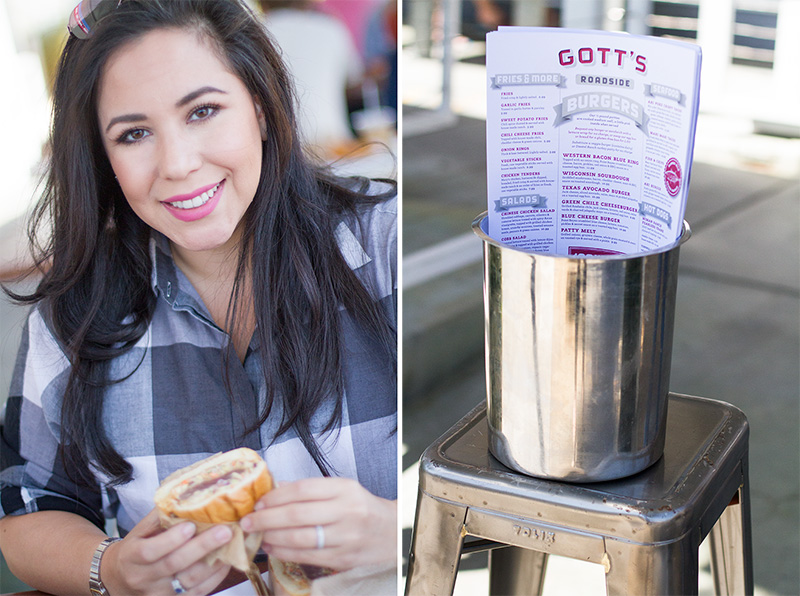 Another good option for lunch, or dinner, is Bouchon Bistro. I always get oysters and an order of their amazing truffle fries. I love black truffles, and french fries, so this is a perfect match! These truffle fries aren't like the typical truffle fries you order at any restaurant though… These are made with actual truffle shavings as opposed to the truffle flavored oil other places use.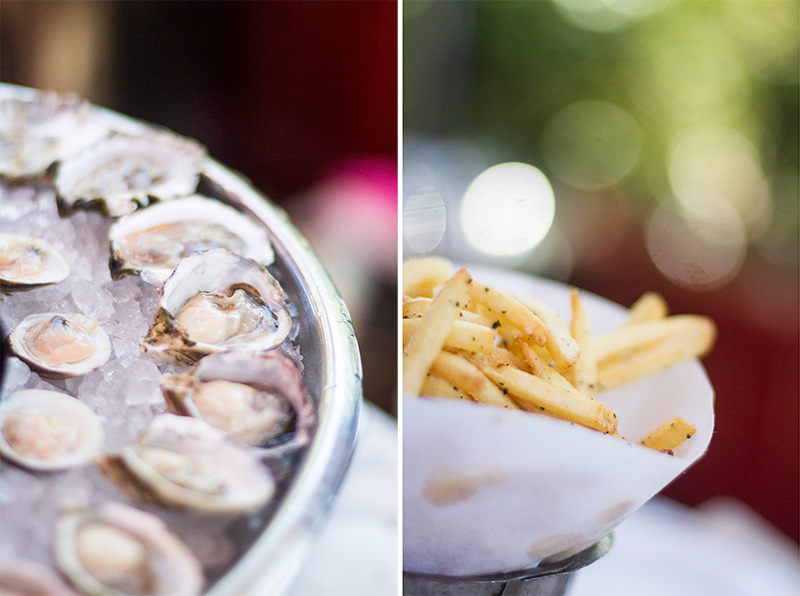 Next time I go I definitely need to try another of the restaurants in the area. It's just so hard not to stop at my usual spots! Where is your favorite place to eat it in Napa Valley area?