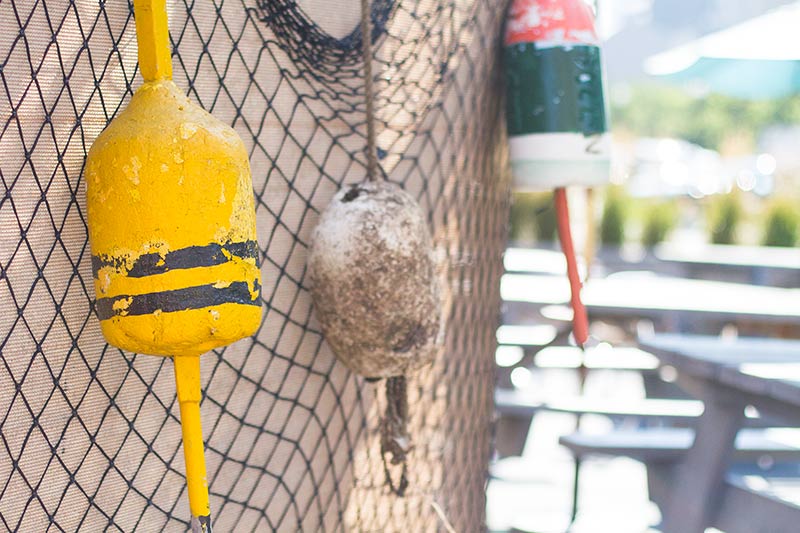 Last week I went to Boston for the first time ever. I was there for just two days so I tried to do as much possible within those two days, one of the top things on my list to do was go to a game at Fenway Park.
We also knew we wanted to have some lobster rolls so as soon as we landed we headed over to James Hook & Co for some lobster rolls and a lobster chowder.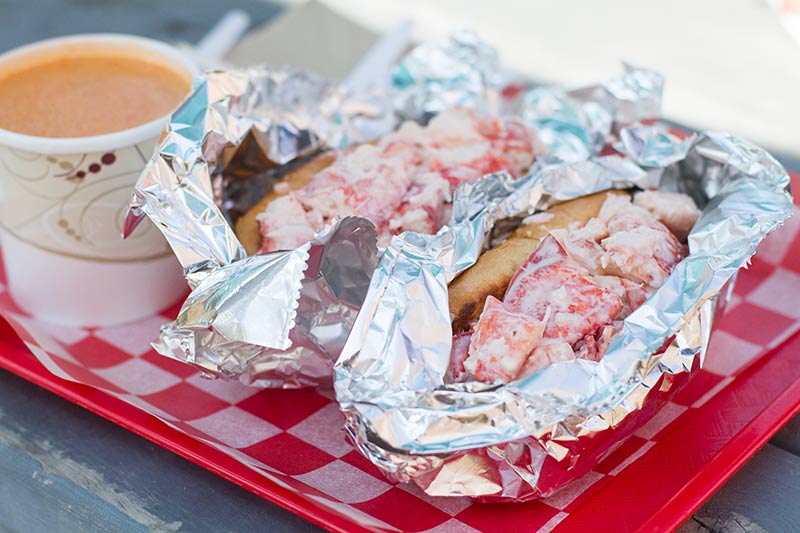 That same night we headed to Fenway Park to experience a baseball game at the oldest ball park in the U.S.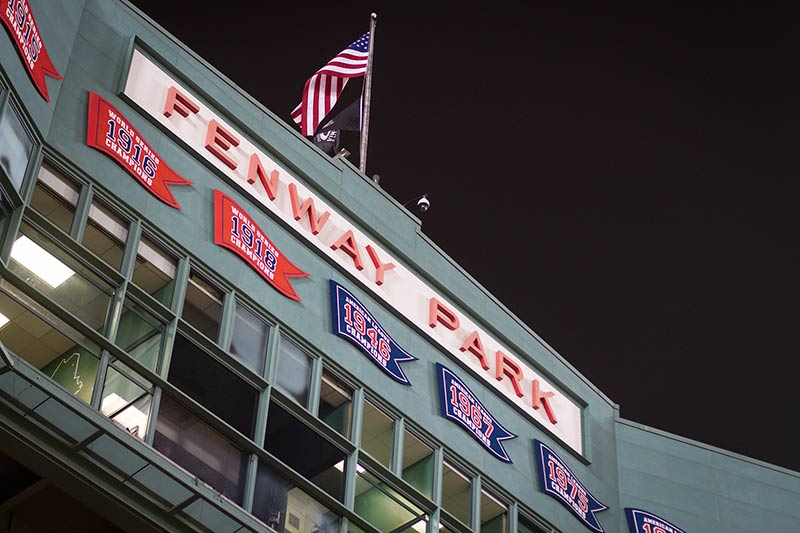 The next day we walked a little bit of the Freedom Trail, which takes you through all the historic places in the city. It was incredibly humid out so after stopping by a few spots we decided to get back to the air conditioned car and head down to Plymouth to see Plymouth Rock, and to check out the area.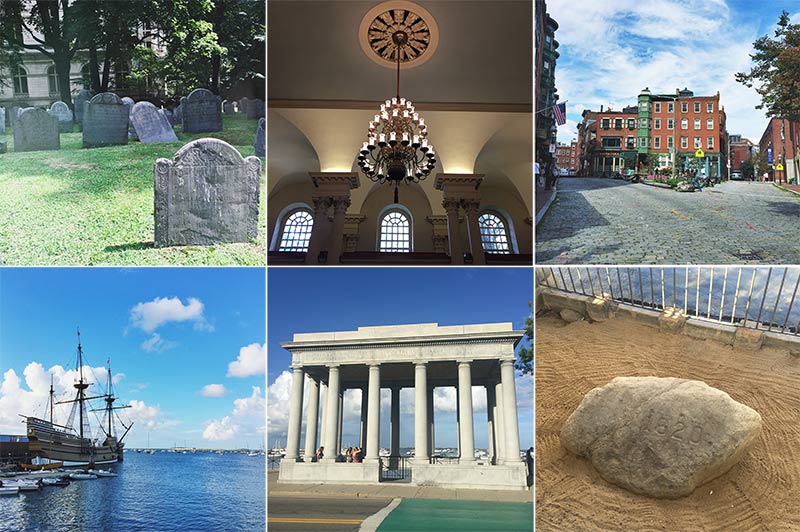 Follow me on Instagram and Snapchat (lynnyhq) to see what I'm up to!