Gucci turns 90, and in honor of that the Italian fashion label has opened up their museum Monday in Florence, Italy only a few steps away from the Palazzo Vecchio and Michelangelo's David. The museum will showcase the history of the company and feature the luggage and high end clothing that made the company a success. The cost to enter the museum will be 6 euros, but the best part of that is that half of that will be going to help restore the city of Florence.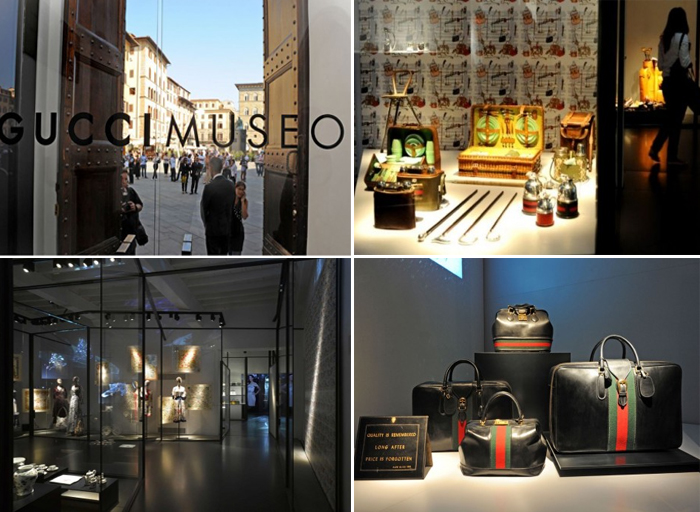 Images via Studiodope
Would you go check out this museum while in Florence?