I don't know about you guys, but I don't normally carry a purse around when running quick errands. I just don't feel the need to carry around a big bag when all I need is my license and credit card. Normally I have no problem with this, but in the heat of the summer I am not always wearing jeans, where I can easily put my cell phone in my back pocket. That means I have to carry my phone around in my hand and worry about leaving it somewhere when I put it down really quick for any reason.
Then I found this!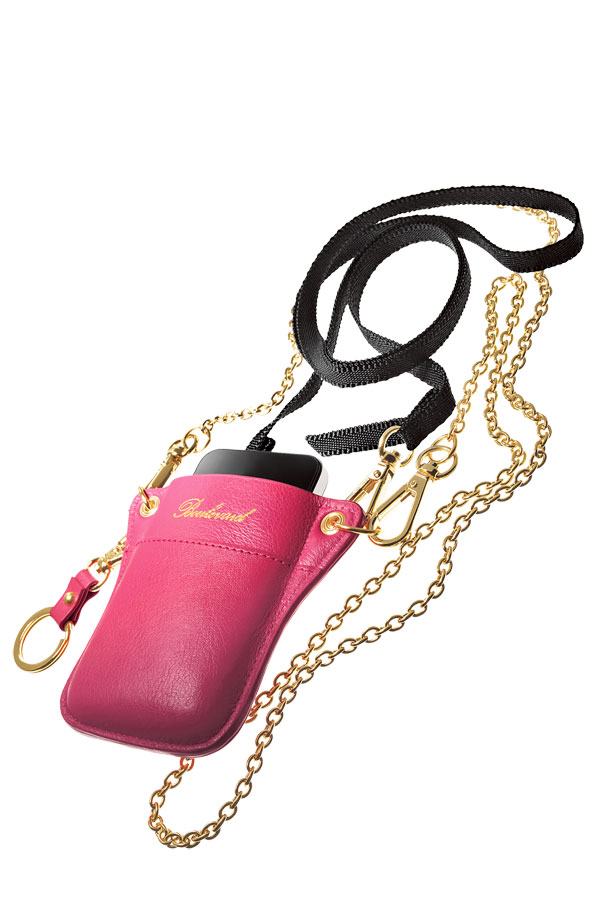 This phone holster is by Boulevard . It is really cute and practical, you can wear it crossbody style and not have to worry about holding your phone in your hand!
It comes with two different types of straps and in many different colors so you can easily find the one that is right for you.