I received a package of natural food products from the UK through a food swap that was done on Celery and Cupcakes Blog. She paired everyone up with another blogger and we were able to tell our partner what it was we were interested in as far as the food went. As much as I would have loved to try some nice junk food from across the pond, I went with natural and healthy products.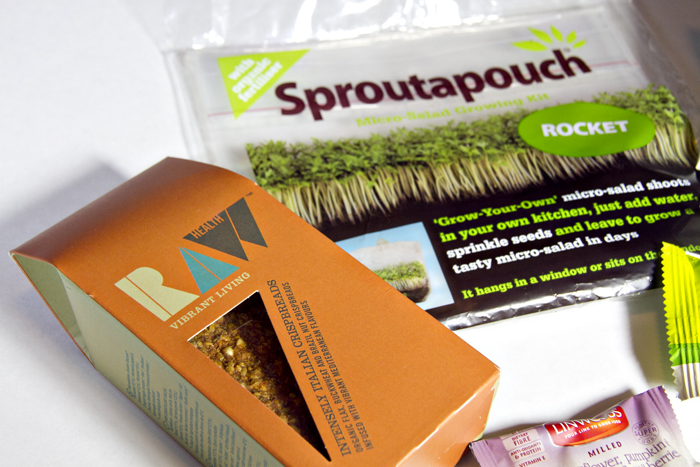 Sproutapouch – Talk about organic! You grow your own sprouts in the pouch.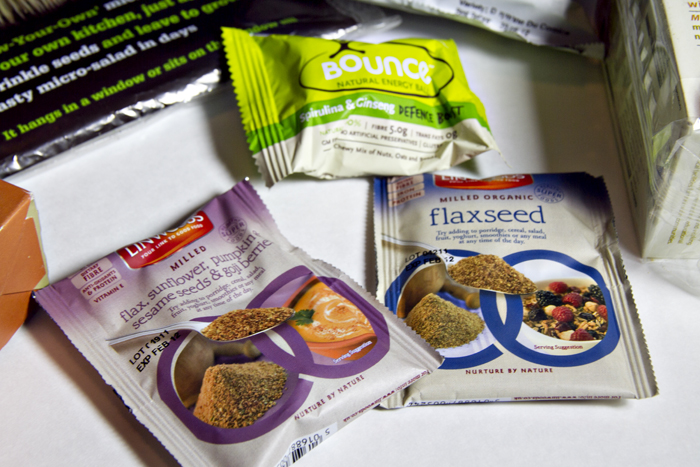 Bounce Energy Ball
Linwoods – The one with pumpkin would be great in some oatmeal or overnight oats.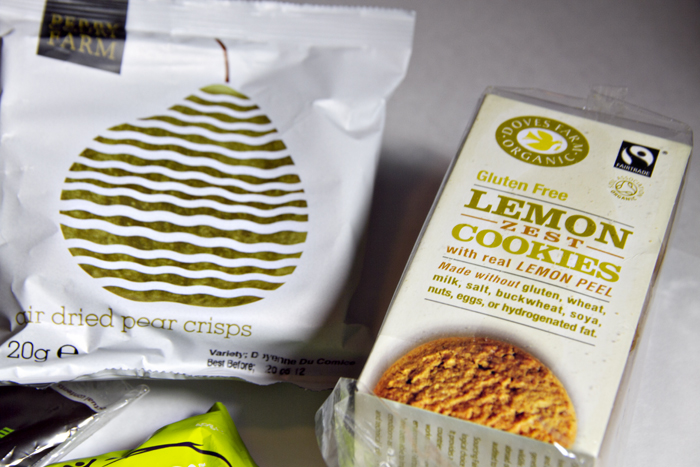 Doves Farm Organic Lemon Cookies
Can't wait to try it all! Are there any foods you have tried from other country's that you love and wish you could get a hold of?