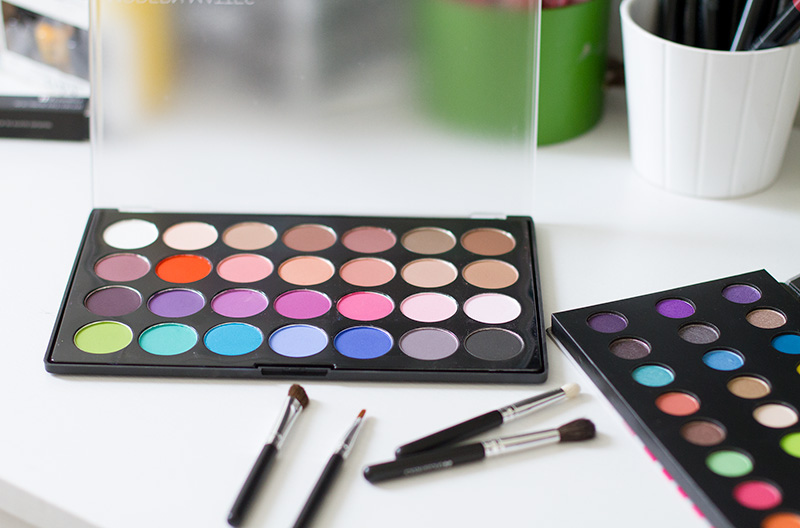 I've been wanting to do more makeup tutorials but… I was feeling like most of my shadow colors were in the same color family. So… I started looking for some eye shadow palettes with colors that were not in my collection but were priced reasonable since they aren't shades that I wear often. I wound up at the BH Cosmetics web site. They're affordable, and have good products (the MakeupbyMandy24 as well as the Nudes palette), so I figured I would find something there!
I ended up getting the Pop Art Color Extreme palette and the Modern Mattes palette. The Pop Art palette comes with 24 bright and shimmery colors, perfect for creating fun looks. The Modern Mattes palette comes with 28 matte colors in both brights and nudes.
Both of these palettes were under $13 so if you are looking for some fun, colorful shadows to help get you out of your comfort zone, or to just experiment with color, then I recommend either of these two BH Cosmetics eye shadow palettes.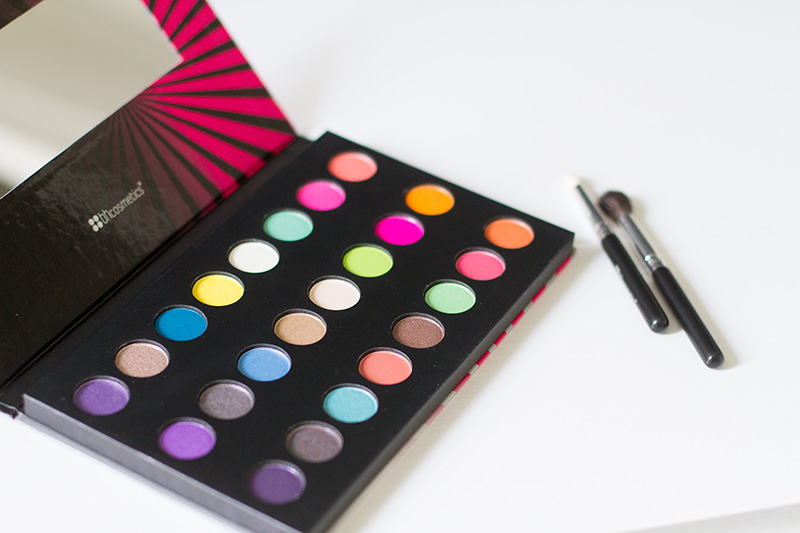 This is the Pop Art palette. You can see it has a nice selection of colorful shades.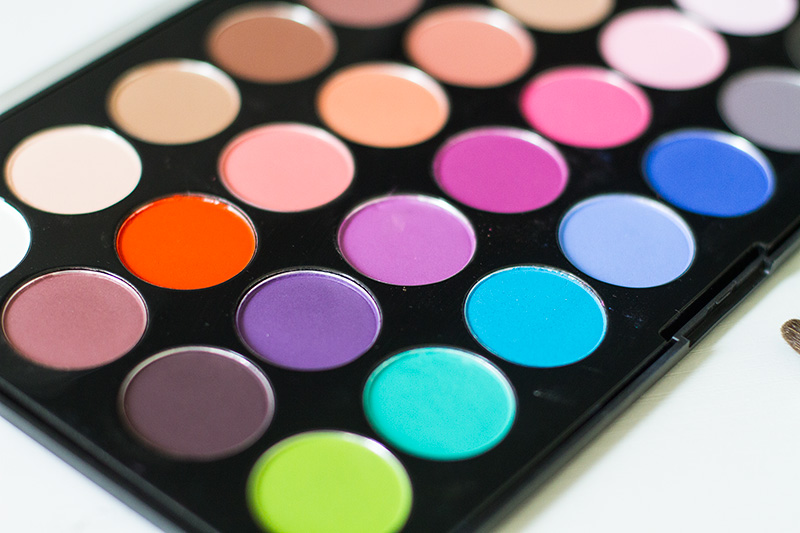 Here is an up close shot of the Modern Mattes palette.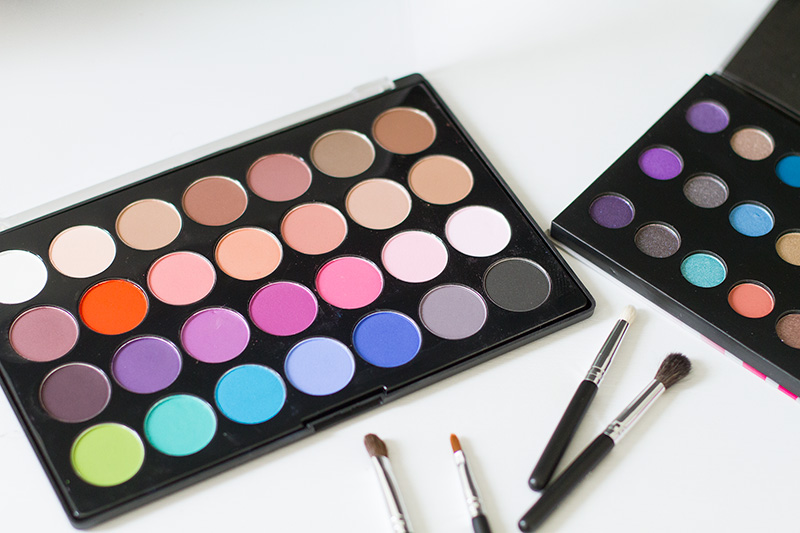 I'm excited to use these palettes and get some new eye makeup tutorials out!