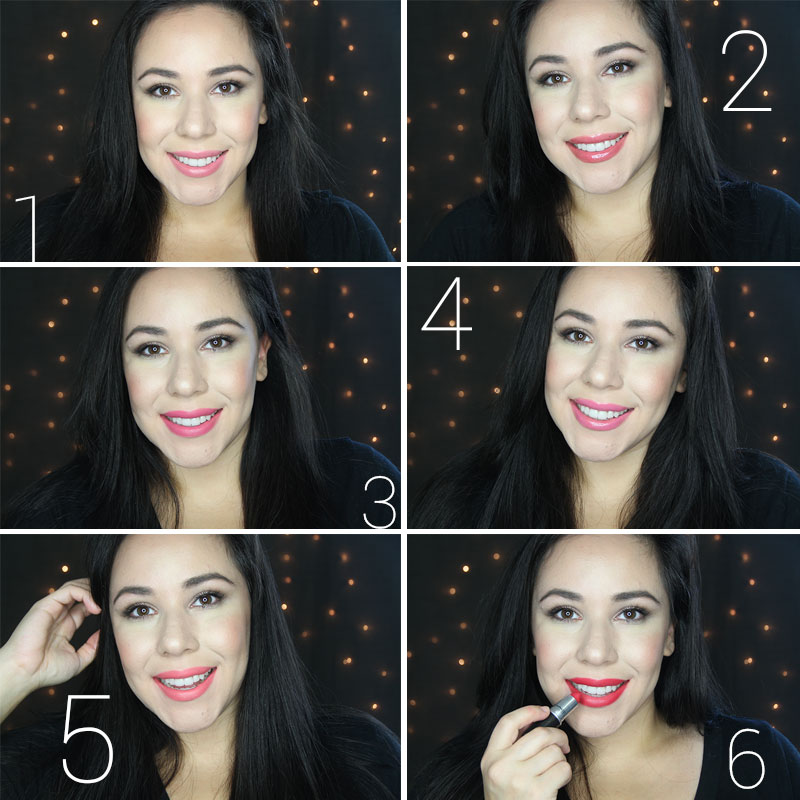 Since we're in the middle of summer I thought I would share some of my favorite summer lip colors. These are some of my most used lip product and clearly, I have a type!
1. Barely There: When I'm wanting something super light and natural looking I usually grab for my Clinique Chubby Stick. During winter I was always going for my baby tint but this summer I started using the chubby stick in Plumped Up Pink.
2. Natural Gloss: I've been wearing the CoverGirl Colorliscious gloss in the color Juicy Fruit a ton this summer! It's a sheer gloss but it does have a few specs in it for the shine which reflect different colors to give of a plump shade, and sometimes even a peach shade. Another gloss I recently purchased and have been using is the Sephora brand lip gloss in the color Rose Petal.
3. Matte Pink: This soft matte lip cream in the color, Milan, from NYX is such a nice shade of pink. It's not to pale or too bright.
4. Glossy Pink: I'm obviously a fan of a glossy lip so when I want a pretty glossy pink, I reach for this new Butter London Bloody Brilliant crayon in Disco Biscuit (seem my review here). Another super fun, and bright, glossy pink lip color is Betsey by Stila. If you love bright pink give this one a look!
5. Coral: A coral lip for the summer is so pretty, but I don't exactly feel comfortable putting on a full on bright coral color when I am so used to wearing pinks or plums. What I do is mix a bright coral, like Anastasia Beverly Hills Retro Coral, and a more pink toned coral like Nyx's matte lip cream in Antwerp. This way, I can build up the brightness of the coral to my mood!
6. Red: This lipstick by MAC in the color, All Fired up, isn't really a true red… It's more of a very bright, deep, pink that is very close to being red. Anyways, I love this reddish-pink lip color for summer because it's not that classic red you often see during the holiday season and winter months.