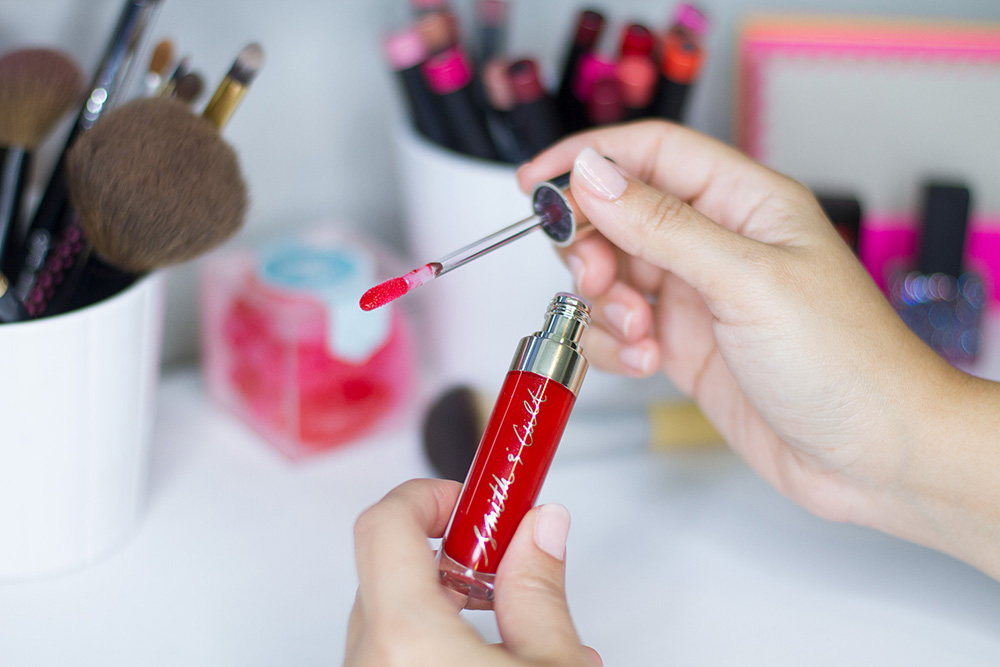 I received another Must Have Box from PopSugar this month. You may remember I shared the contents of last months box,
here
.
One of the items was this Smith and Cult lip lacquer in the color, The Warning. I hadn't heard of this brand previously to receiving the box but they carry both lip colors and nail polish. This shade is a sheer, cherry red with finely milled specs of gold glitters. The holiday season instantly came to mind when I saw this shade! The formula is not overly sticky, which is a must for me when it comes to glosses. And while they do claim to plump the lips for a more youthful look it has no tingle whatsoever.
Another beauty item in the box was a nail kit by ncla. It included clippers, file, push stick, and small beauty scissors. This little kit could come in handy when traveling or just to have in your purse incase of a nail emergency. Also, it's nice to have it all together in one pouch to avoid any of the items getting lost.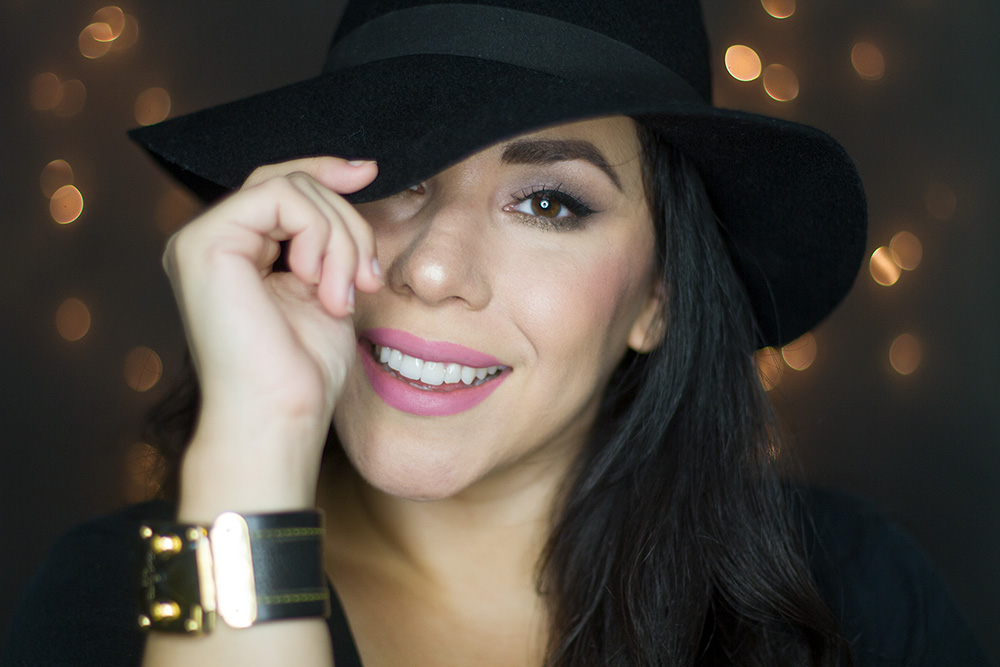 As you saw last month, the box includes items ranging from food, beauty, home, and fashion. This months fashion item was this hat by Jack + Lucy. I couldn't find the actual one online for you to see, but it's a black felt fedora style hat. This will definitely come in handy once the cooler temperatures arrive and I am spending some time outdoors.
Like I mentioned above, PopSugar sent me this box so that I could share with you the kinds of products that come inside. They also gave me a code where you can get $5 off your first box. All you have to do is enter the code SHOP5 when purchasing.