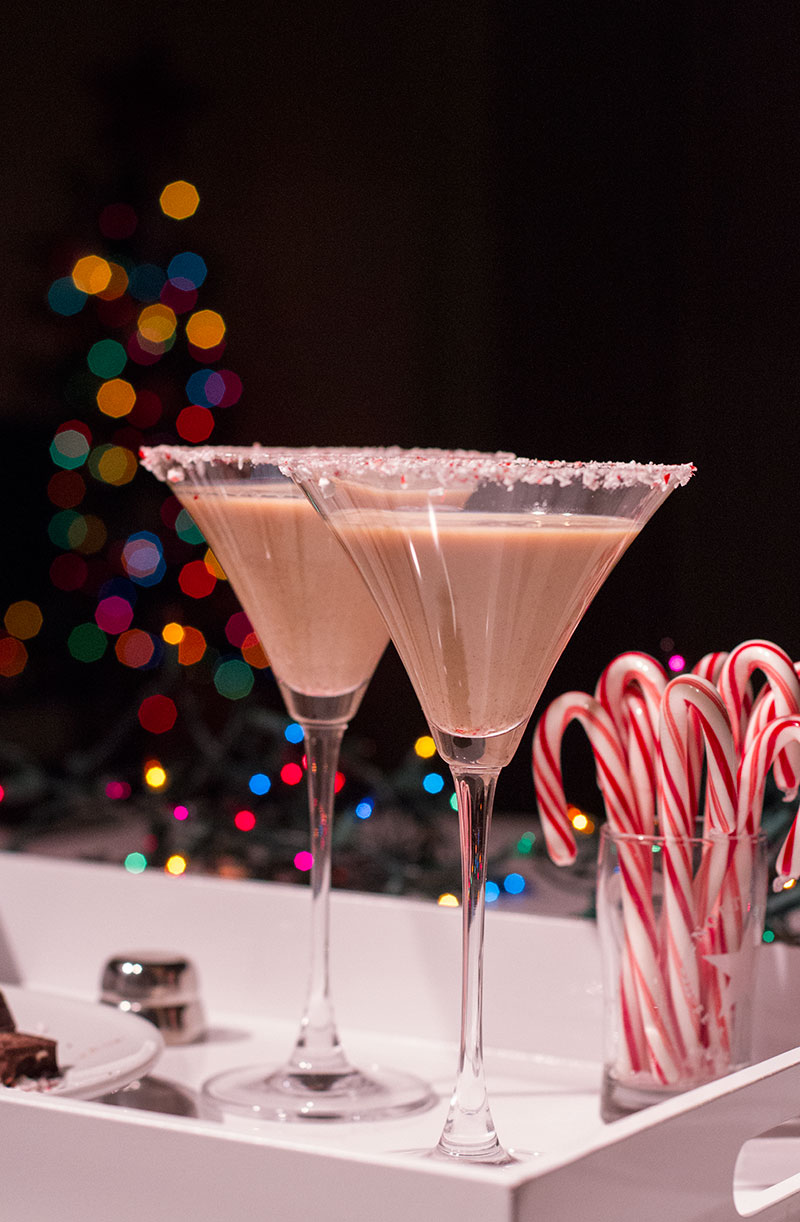 Here's another delicious Christmas or winter cocktail… But this one can also double as dessert! The chocolate peppermint martini makes for a nice after dinner drink, or you can enjoy it while snuggled up by the fire watching your favorite holiday movies.
Chocolate Peppermint Martini Recipe
Ingredients:
2 ounce Baileys 1 once vodka 1/2 ounce chocolate liquor crushed peppermint sticks for rim a dash of cocoa powder Directions: Pour the Baileys, vodka, and chocolate liquor into a shaker with ice, and stir. Rim
martini glass
with crushed peppermint. Pour mixture into glass and add a dash of cocoa powder (or grated chocolate). Enjoy!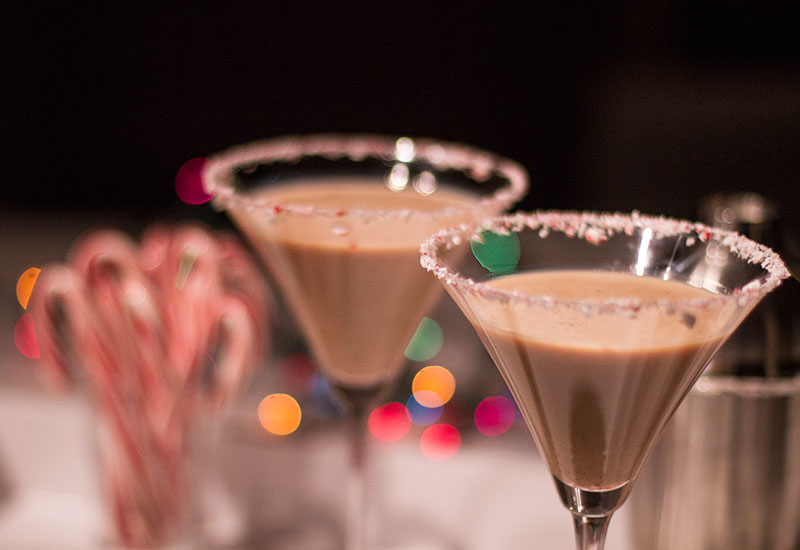 See more Christmas Cocktails here:
Cranberry Champagne Cocktail