I was in New York this past week and I couldn't have been there at a better time! There was a special exhibit being shown at the New Museum to commemorate 30 years of Snoopy in Fashion, and it would only be available for viewing for 2 days. The Exhibit, named Snoopy and Belle in Fashion, features Snoopy and his sister Belle decked out in head to toe designer duds. Just some of the 26 designers that took part in designing the looks were, Zac Posen, Betsey Johnson, Diane von Furstenberg, Kenneth Cole, DKNY, MAC Cosmetics, and Swarovski. However, that's not all there was to see – This years vinyl Snoopy and Belle dolls were accompanied by the plush Snoopy and Belle dolls from the Snoopy in Fashion exhibit of 1984. Those designs included names like Chanel, Hermes, Oscar de la Renta, and Gianni Versace. So, needless to say Snoopy and Belle fit right in during New York Fashion Week.
When you first entered the New Museum, you were greated by some of the older plush snoopys, a bar complete with Snoopy and Belle cocktail napkins, and an area where you could get Snoopy and Belle nail art (loved that!). The main exhibit was held in the Sky Room on the 7th floor of the New Museum, which made for a beautiful backdrop. As soon as you exited the elevator you were greeted with a huge screen that flashed pictures of both Snoopy and Belle in their couture clothing, as well as shots of the designers themselves with their creations (I posted a video of it on my instagram). With all the natural light that filled the room it was easy to take in all the little details that made each doll unique, like the blush on Belle's face, or the little tattoos on Snoopy courtesy of Betsey Johnson.
The Snoopy and Belle in Fashion exhibit is only in New York from September 9-10, but will be going to Tokyo, Paris, Milan, London, and Moscow, so if you are in those areas be sure to keep an eye out for Snoopy and Belle's arrival.
Now the question is… How can I get one of these home with me!?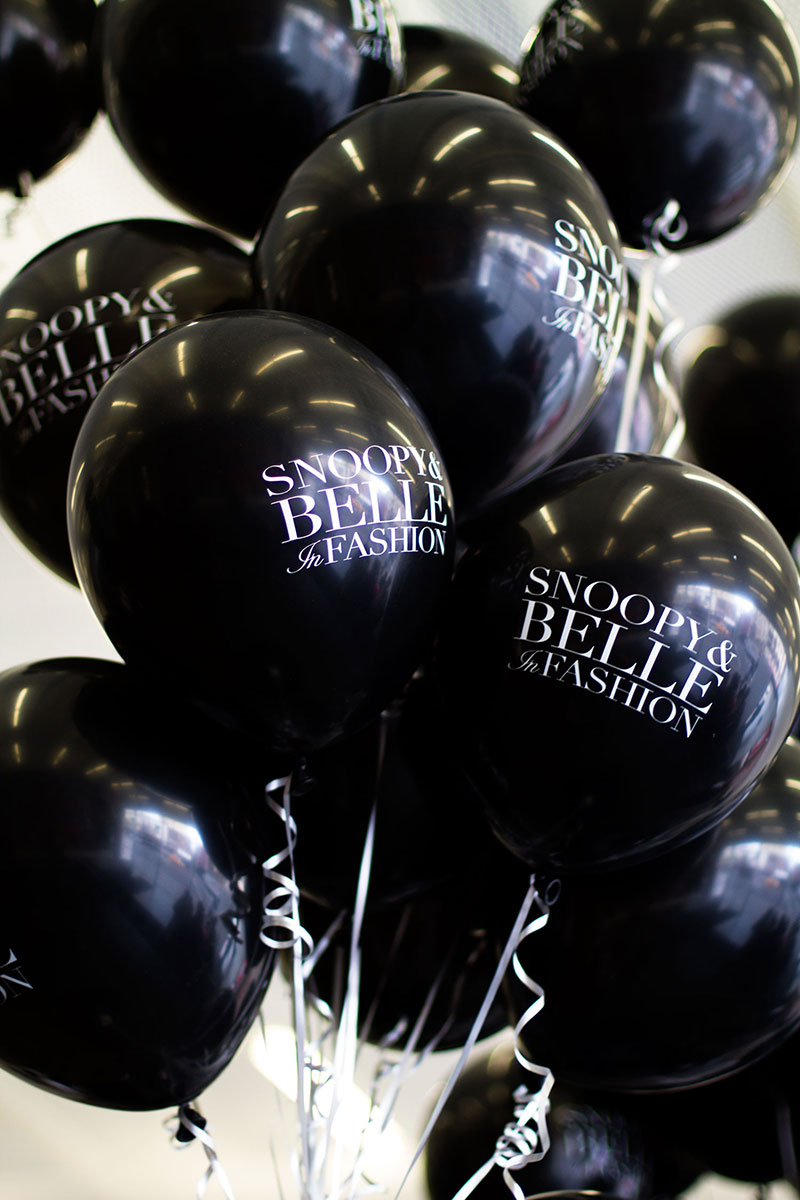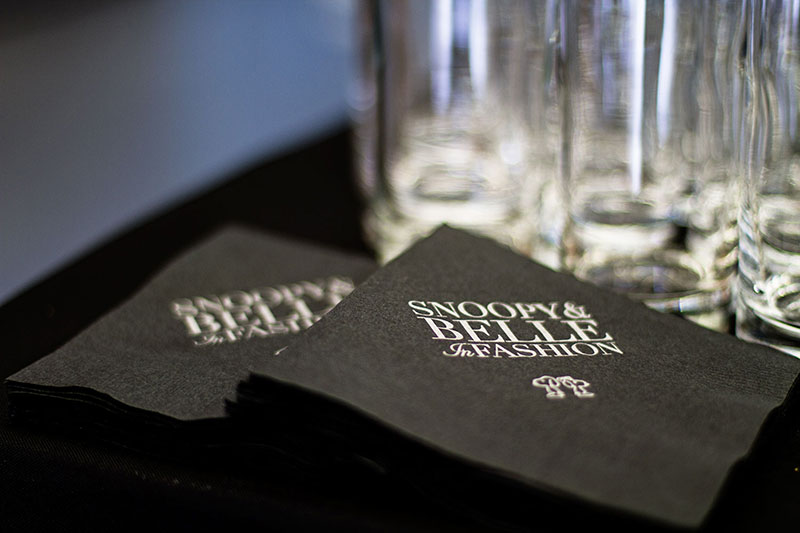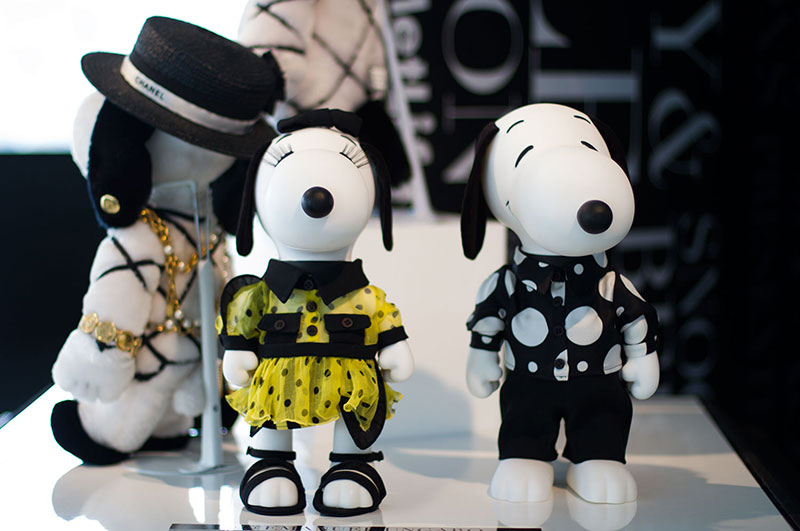 [embedyt]http://www.youtube.com/watch?v=dGhLqobSCWY[/embedyt] [embedyt]http://www.youtube.com/watch?v=L2zDcK6Ezkc[/embedyt]