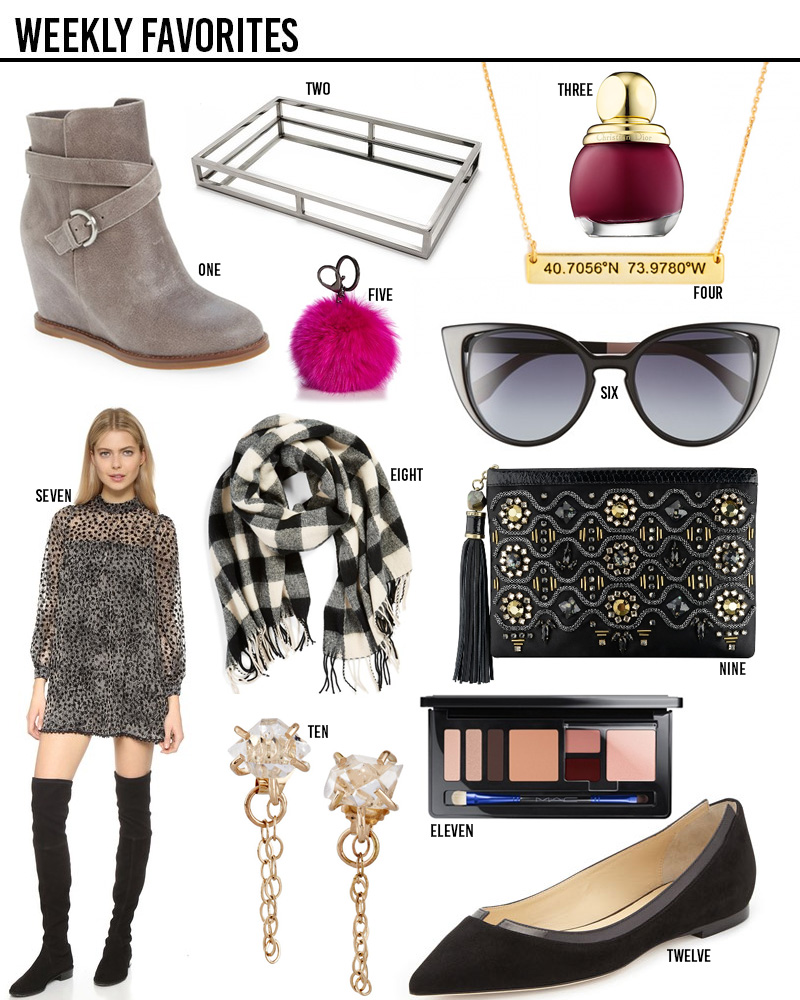 one | two | three | four | five | six | seven | eight | nine | ten | eleven | twelve
– Don't forget that today is the start of the VIB sale at Sephora for those that aren't rouge members! I posted a couple of my picks on Monday.
– I started my holiday gift guides last week so make sure you check them out here if you haven't already.
—————-