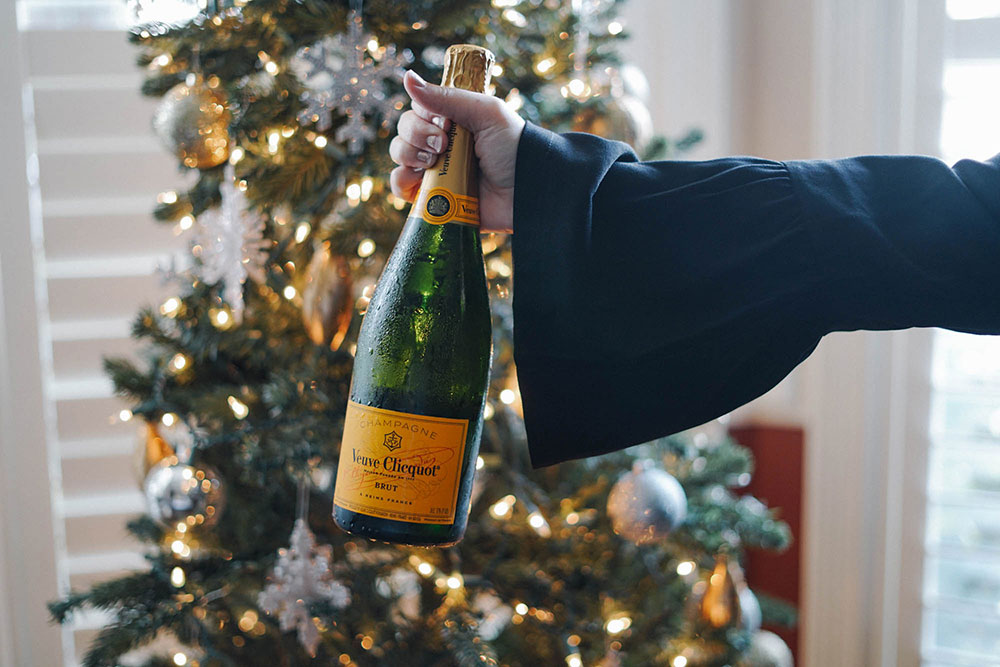 Happy New Year!! First of all, I just wanted to say Thank You to all of those that have visited my site this year and followed along on instagram.
For today, I wanted to do a roundup of helpful New Year's Eve post's to give you some inspiration this evening.
If you need some Champagne cocktail ideas, have a look at these recipes:
Makeup Ideas:
Tablescapes:
Follow my newest instagram account @homebylynny. It's dedicated specifically to home decor, tablescapes, and entertaining. I will be posting more images from our New Year's Eve Decor tonight as well.