In April, I visited Portland for the first time. I two days there, so I made sure to do a little bit of research on what were some must-do things while there. Of course there's plenty to do in the city itself, but I really wanted to explore the outskirts. I wanted take in the amazing scenery Oregon has to offer.
One of those things was the Wooden Shoe Tulip Festival just outside of Portland. The festival only goes on for about 3 months, so I was lucky to be visiting while it was going on. It's just about 45 minutes outside of Portland and was worth the drive. Also, I love tulips so I wasn't going to miss this!
It only cost $5 to enter. Once you are there, you so some shopping, grab a bite, and take the tram or walk to the tulip fields. Unfotunately, we were in a bit of a hurry so didn't spend too much time there. But, you could easily spend a few hours enjoying everything they have to offer.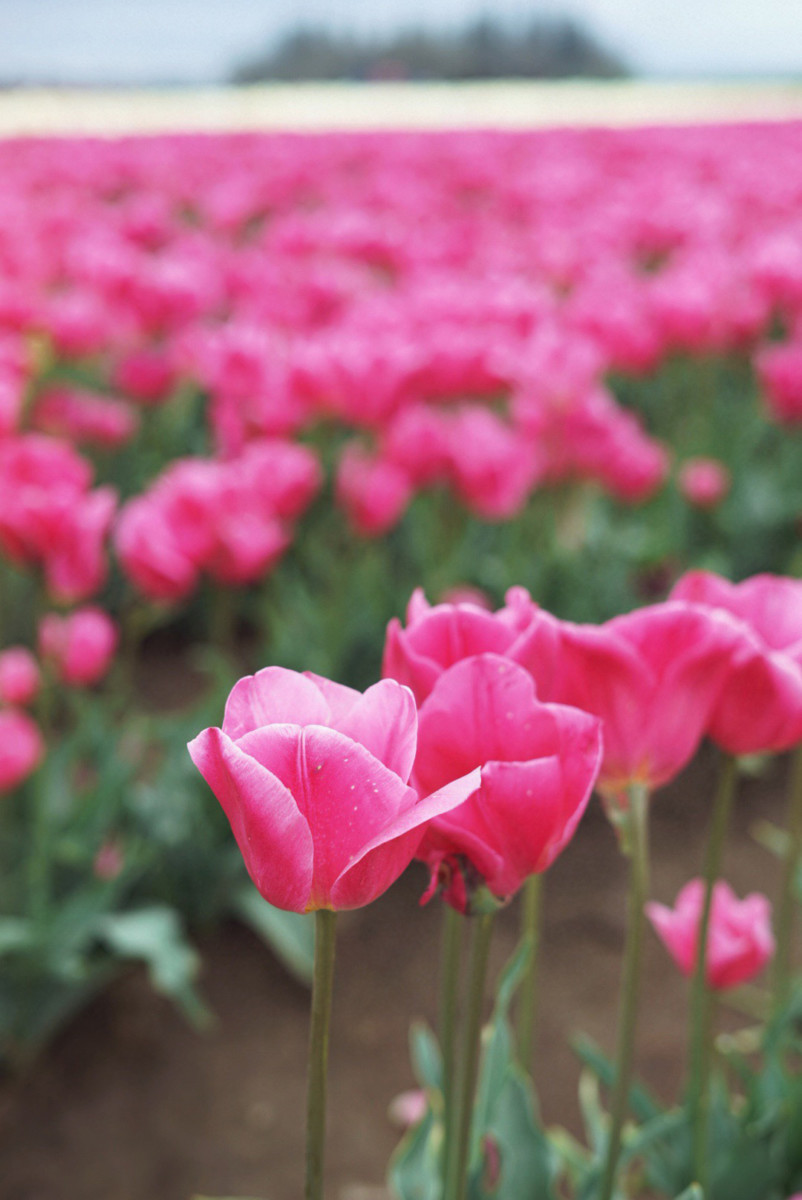 Another one of the places we went to was just east of Portland, the Multnomah Falls. Oregon is filled with beautiful waterfalls but this one is very easily accessible! No need to hike to see the fall, and since we were short on time it was the perfect stop. Even the drive there was great and we caught some glimpses of other falls off the highway.
When I go back, I definitely hope to have more time to explore that area more. Maybe have some time to hike to the other falls, and also check out the area right off the river. I've read the town of Hood River, right off the Columbia River, is a nice place to visit!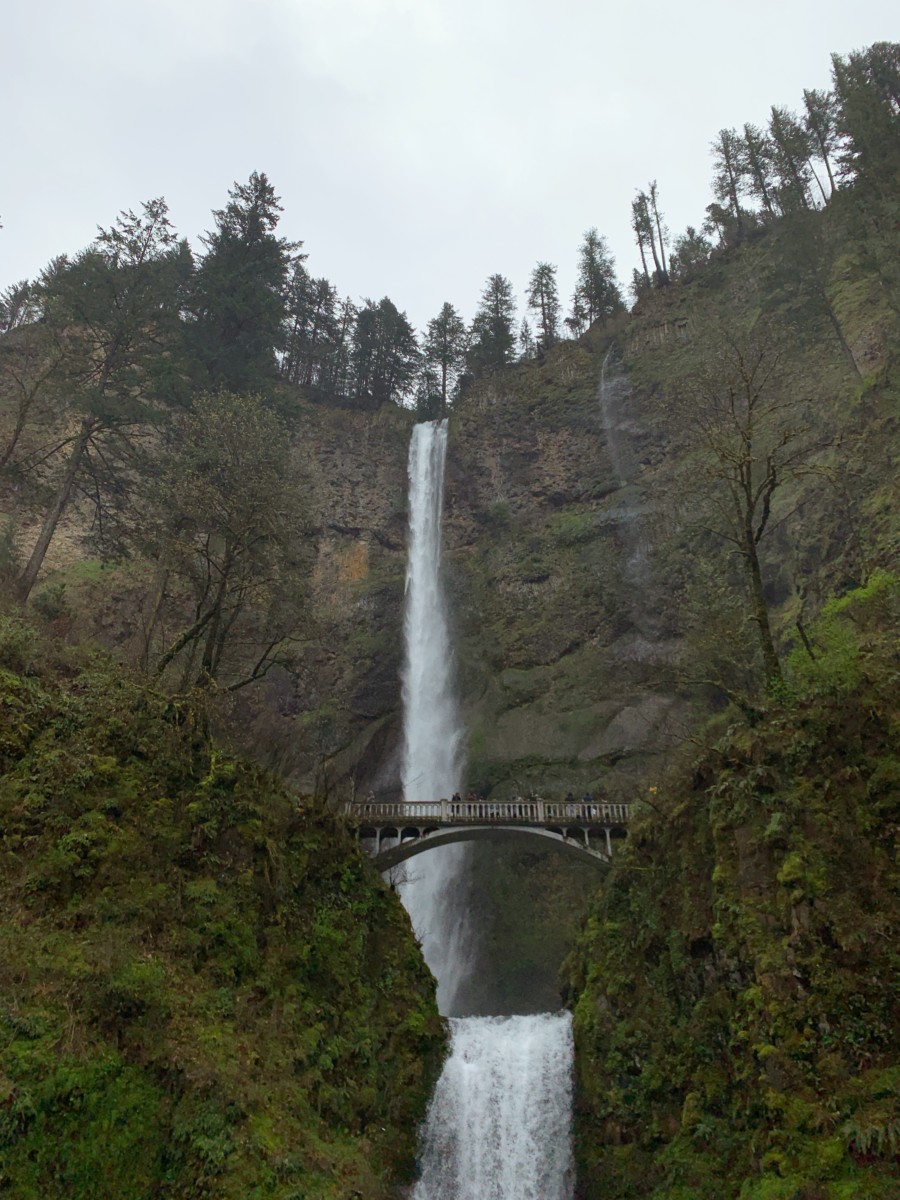 Be sure to watch the video above to see our short adventure in Portland and Seattle. And, incase you missed it, be sure to watch my latest travel vlog.