If you follow me on instagram, then you may remember the trip I took to Arizona about two months ago. Now, I usually make a trip out to Arizona once a year… However, this time we explored a different area of the state, way up north. Page, Az to be exact! We planned on being in Arizona for two weeks. This gave us enough time in Scottsdale, but also some time to visit Antelope Canyon, and Horseshoe Bend, which is up near the border with Utah.
Aside from sharing my vlog from the trip, I wanted to share some tips for when planning a trip and also a few things to expect once you are there.
Tips When Visiting Antelope Canyon:
Book in advance! We booked our trip to Upper Antelope Canyon about a month or so in advance. Many of the times were already booked as the upper part of the canyon is the most popular. If you find that everything is booked, you can check Lower Antelope Canyon as well as smaller canyons like Canyon X and Owl Canyon.
Unless you are doing a photography tour, then you won't be able to carry much with you. No selfie sticks, tripods, gimbles, backpacks, or any other type of bag. All I took with me on the tour was my Sony A7rII, cellphone, and a bottle of water. You really don't want your hands full so that you can focus on taking in the sights and snapping great shots.
If you have a DSLR camera then you are just going to want to take one lens. Preferably a wide angle lens. I took a 16-35mm and kept it at 16mm. If you planned on switching out lenses for different types of shots then you may want to think again. There is way too much dust in the canyons which can get inside you camera and lens while switching them out.
If you have sensitive sinuses, then you are definitely going to want to protect your nose and mouth from the dust. While it may not look like it at first glance, there are actually tons of tiny dust particles flying around in the canyon. Not to mention, the drive there is pretty dusty as well. I had some sinus issues by the next day, so be careful!
The canyon floors is just sand so you want to wear shoes that will be comfortable during the hour + tour. I wore sneakers, which were filled with sand by the end of the day!
What to Expect at Antelope Canyon
Crowds. There are easily a couple hundred people inside the canyon at one time. Don't let that discourage you from going though. You will have plenty of time for pictures throughout the hour long tour. Just be patient. Also, remember that some of the most breathtaking views happen when you look up. The view above is constantly changing throughout the tour. You can even look for shapes in the canyon like a heart, a bear, and a few faces.
Cooler temperatures. I went on the first week of July so you could say it was pretty hot. Once you are inside the canyon though things feel pretty comfortable considering the temperature outside is almost 100 degrees.
Helpful tour guides. The tour guides there are very helpful and knowledgeable of the area. Don't be afraid to ask them questions or ask them for help with pictures. Most of them will tell you were the best spots for pictures are, but if there is a location that you really want to take a picture of, say the heart for example, then be sure to tell them to let you where it's at. Many of them are also familiar with the correct camera settings you need to get some of the best shots. So lets say your images are coming out too dark, go ahead and ask them for help.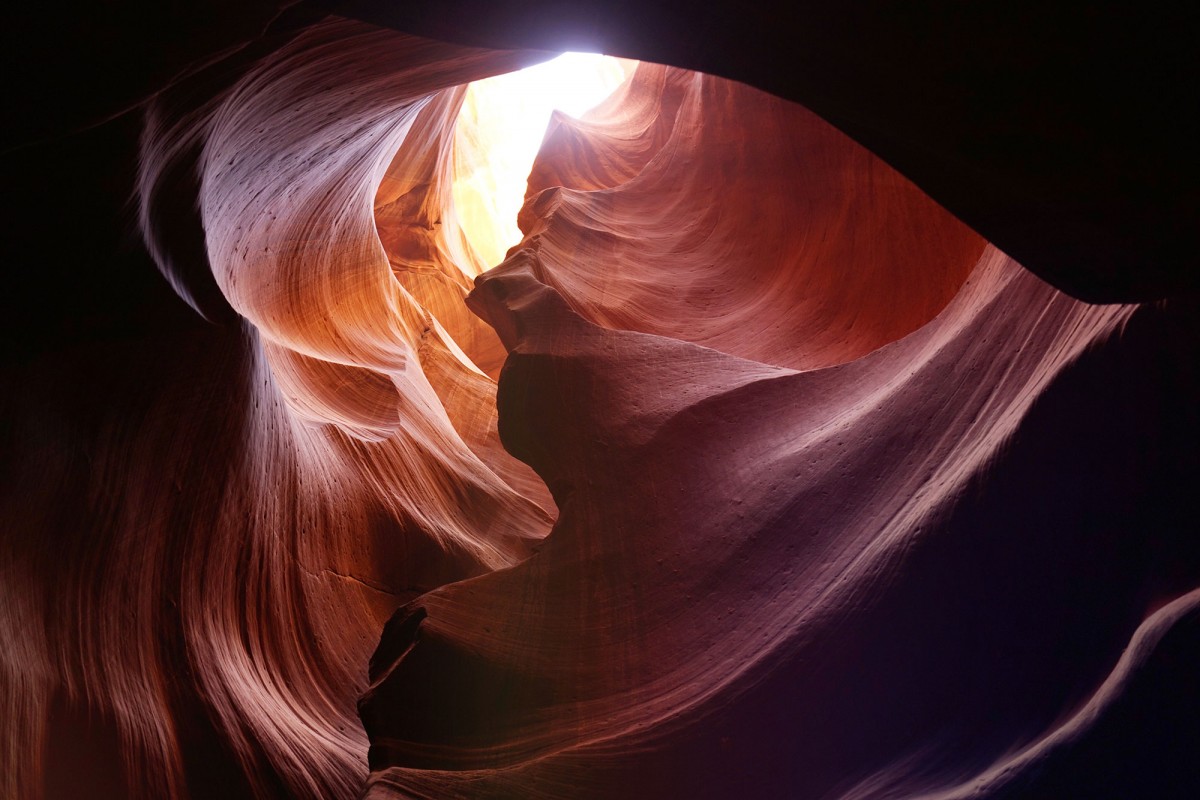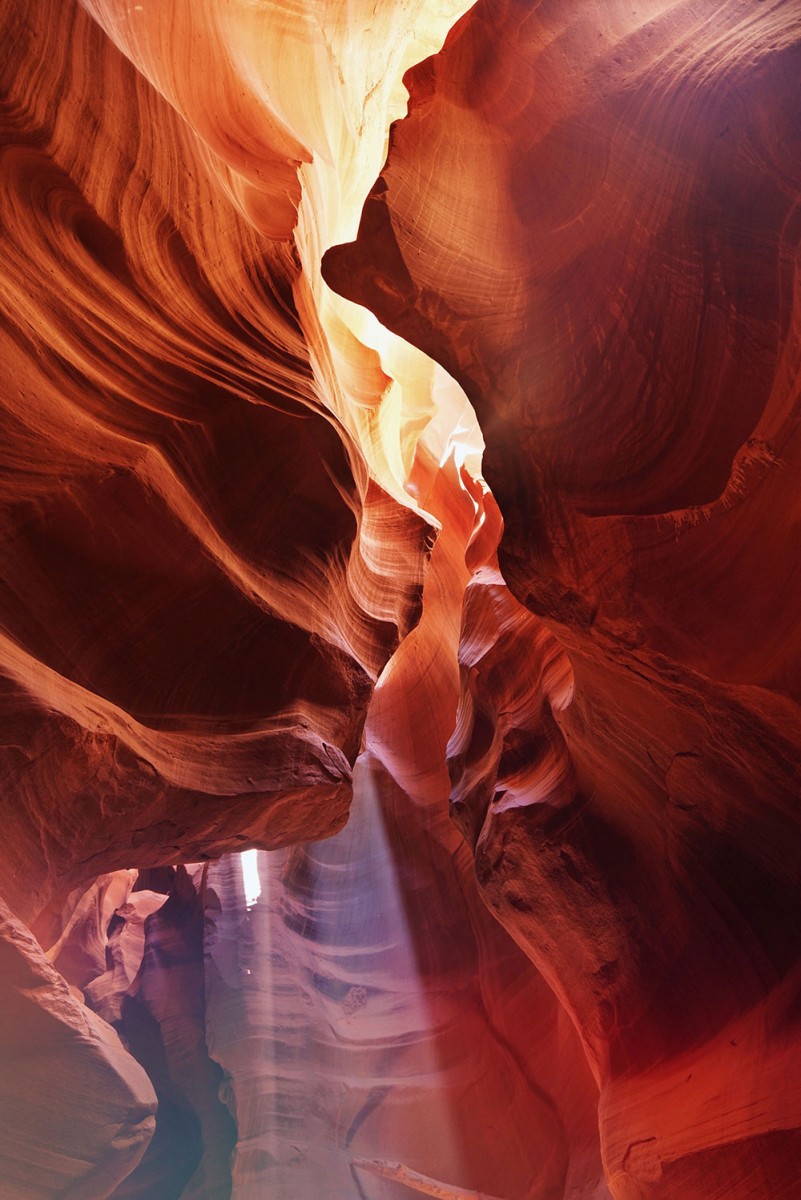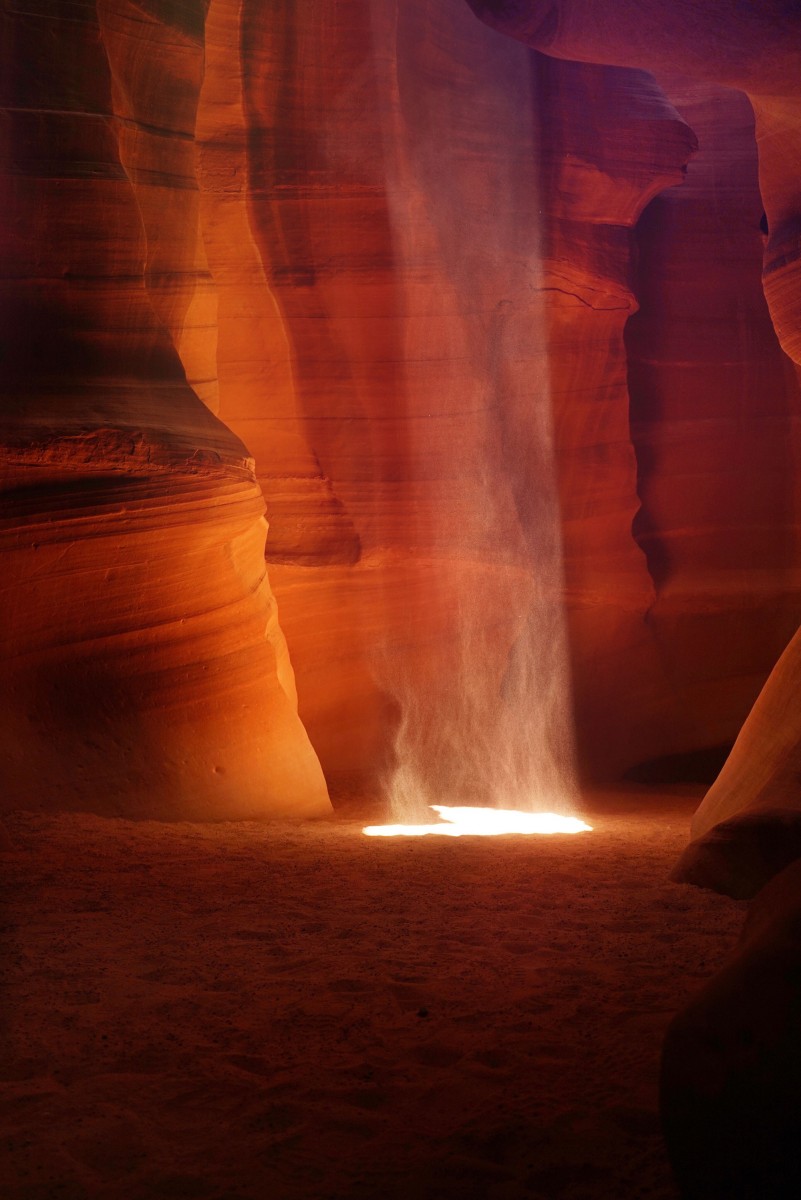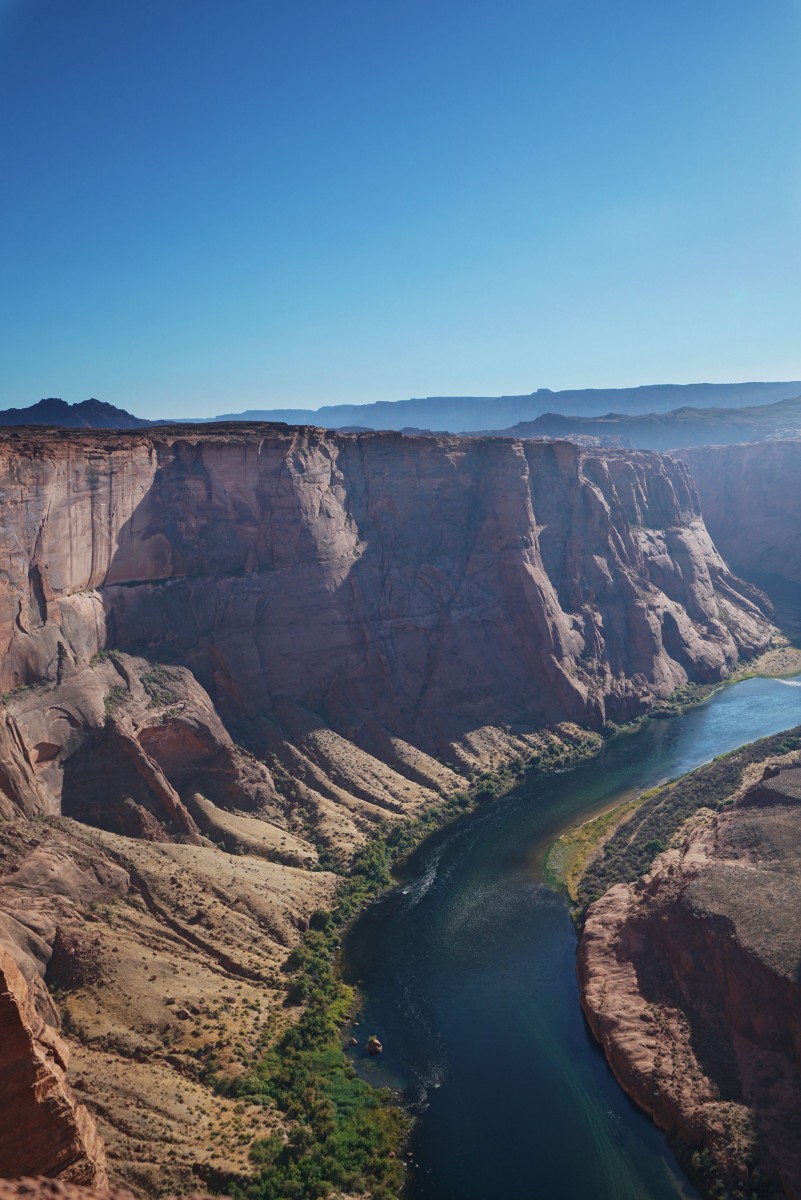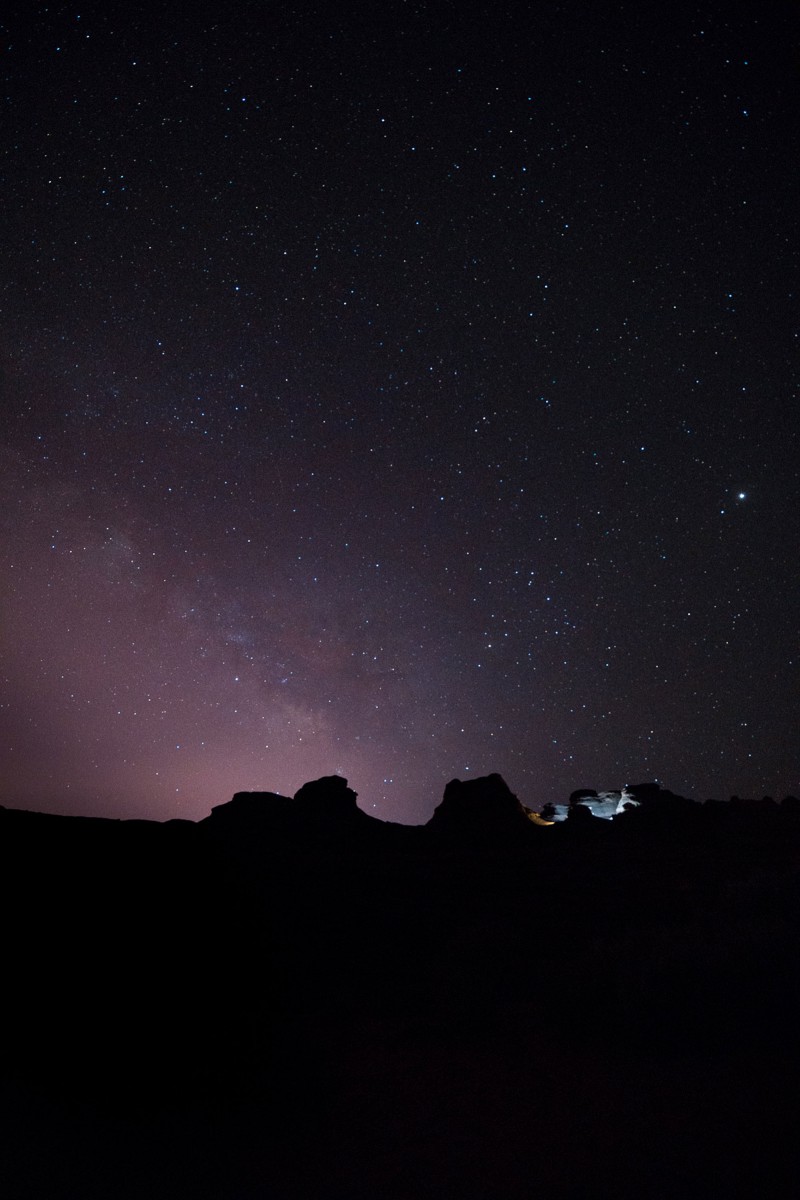 I hope you guys found these tips for when visiting Antelope Canyon helpful! If you have any questions feel free to ask.
Follow my Instagram: @BYLYNNY
More Travel Vlogs: