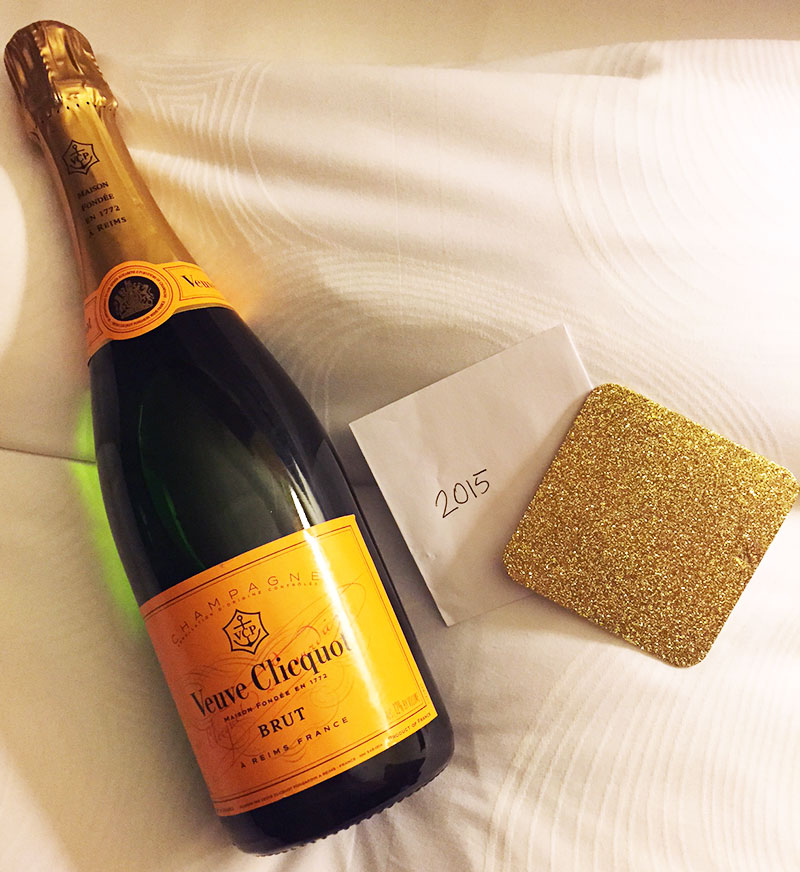 (picture from last New Years Eve)
I will be heading to Phoenix, Az to ring in the new year! I will be back with regular posts in January once I am back in Dallas.
If you would like to follow along, you can add me on Snapchat – lynnyhq, and you can also add me on Instagram at ByLynny.
Happy New Year!