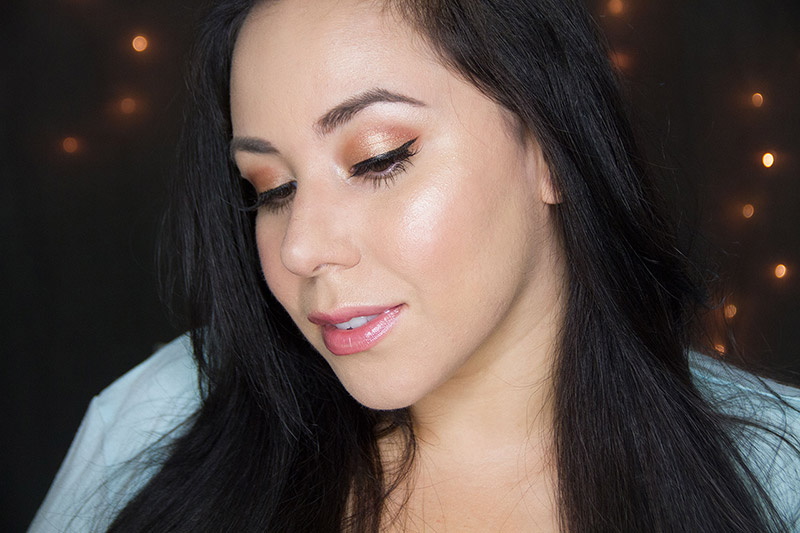 Strobing, is a "new" makeup trend that has been getting a bit of attention lately. Although, it's not exactly a new concept (it's highlighting with a different name), it has been becoming more popular this summer as contouring takes a back seat. Strobing requires less makeup than contouring, which I think is one of the reasons people are loving it, and it's also a much quicker process that leaves you with a healthy glow.
To get the look, you can use either a powder highlight, or a cream highlight. I really like the cream as it's not as heavy on your skin and looks a little more natural than a powder. Both still look great of course and its all a matter of preference.
If you haven't tried highlighting before, the key is to start light and then build on it until you get the right amount of highlight. This will help you avoid looking too shiny!
In the video below, I use both a cream and a powder highlight as I show how to get the 'Strobing' look.

Highlighters Used: The Balm Mary Lou-Manizer and Benefit Cosmetics Watt's Up
Products on my face:
L'oreal Infallible Foundation
Clinique Chubby Stick Cheek Balm
Covergirl Lip Gloss in Juicy Fruit
ColourPop Eye Shadow in Snake Bite, and Hot Tamale
—————————-