Time for another instagram round-up! For most of the month of September I was on vacation, so most of my post are travel related. I was traveling for 3 weeks and visited Italy, Dubai, and Singapore! I will have plenty of more pictures and videos to post, I just need to sort through them all.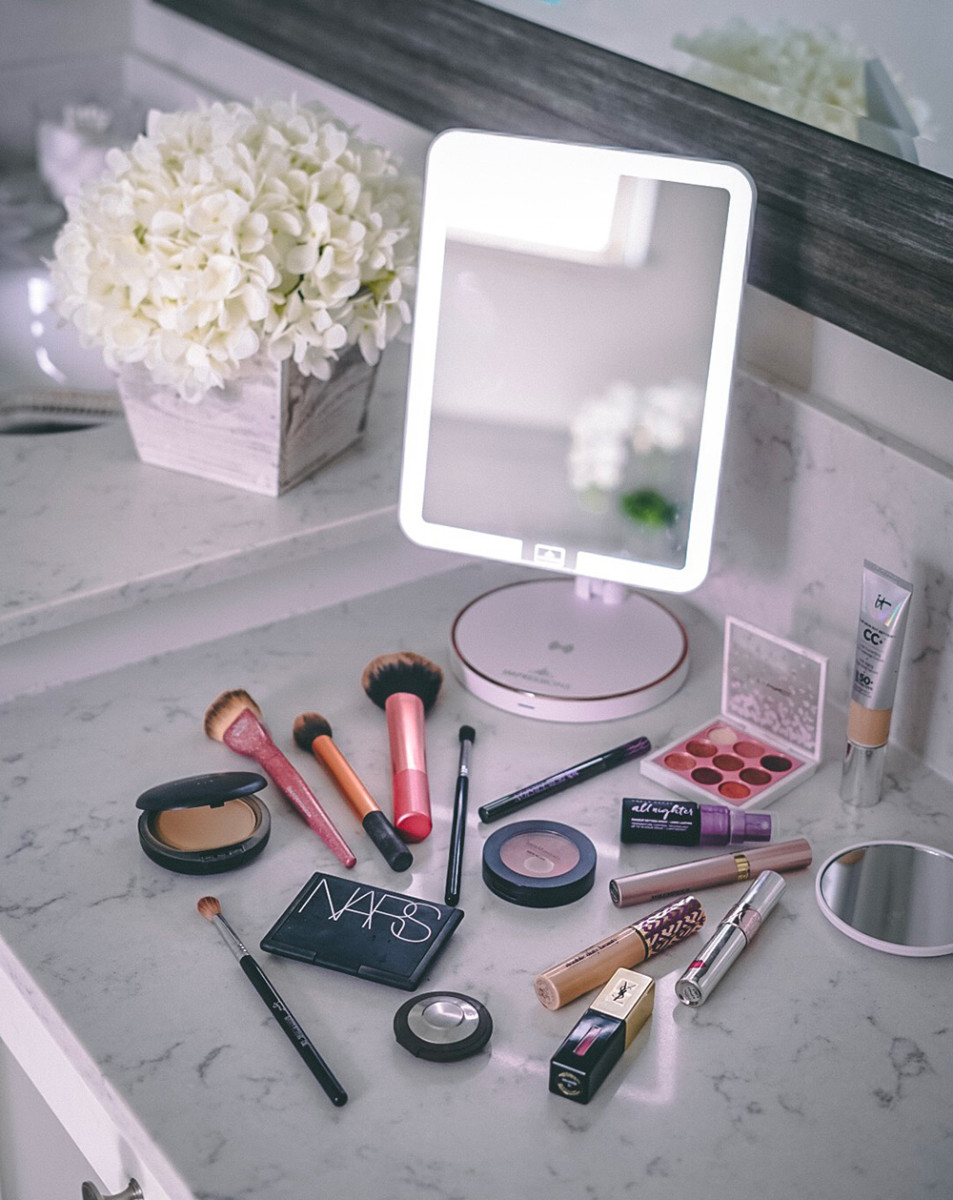 I started off by posting about what I was packing in my makeup bag. Just the essentials, and a small eyeshadow palette that was versatile for both day and night. I also packed my new Impressions Vanity Royale Petit mirror. It came in handy, especially since you never know how lighting will be in hotels.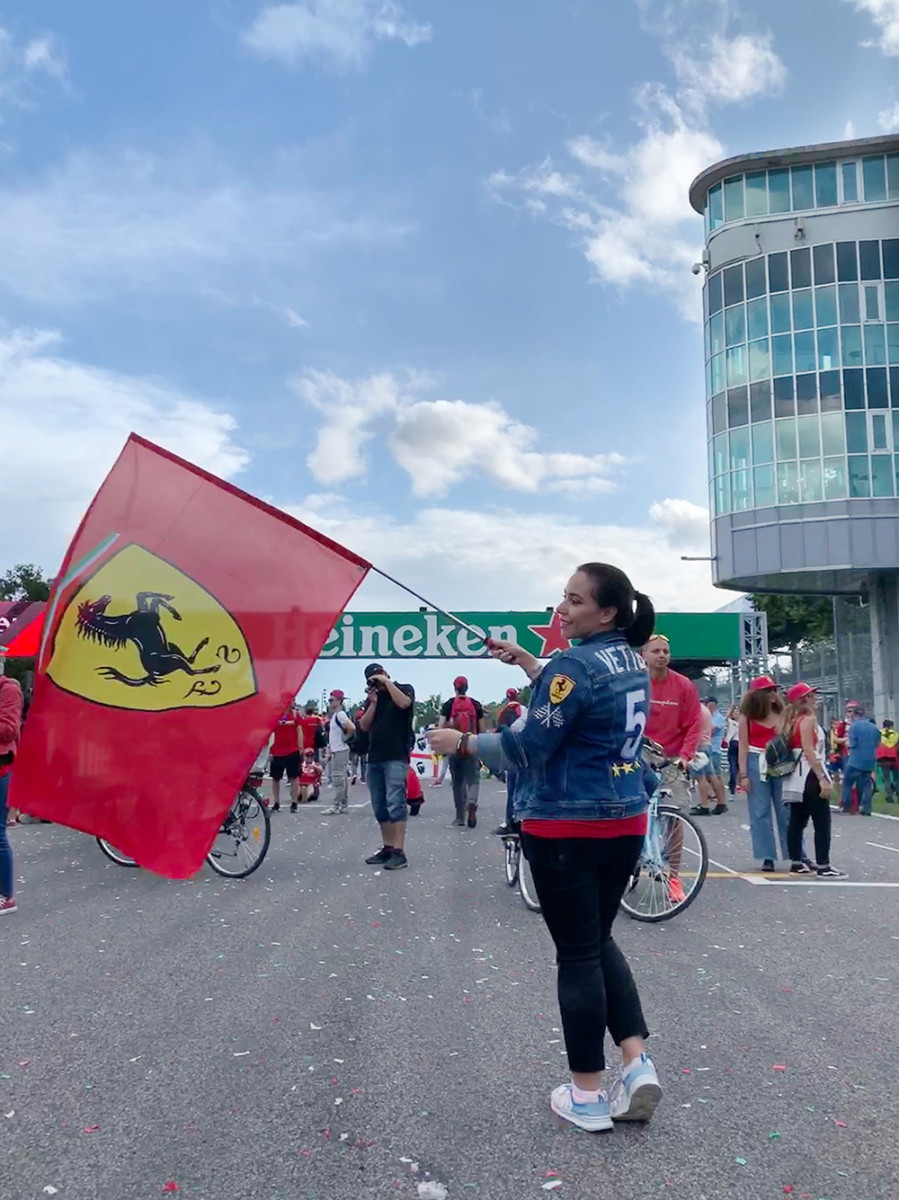 This is me at the track in Monza, Italy after the Formula 1 race. Milan was out first stop of the trip for race weekend. As you know, I am a big Formula 1 fan and go to many of the races! Monaco, Canada, and Austin are just a few that I have been to. As you can see, Ferrari is my team and we got the win!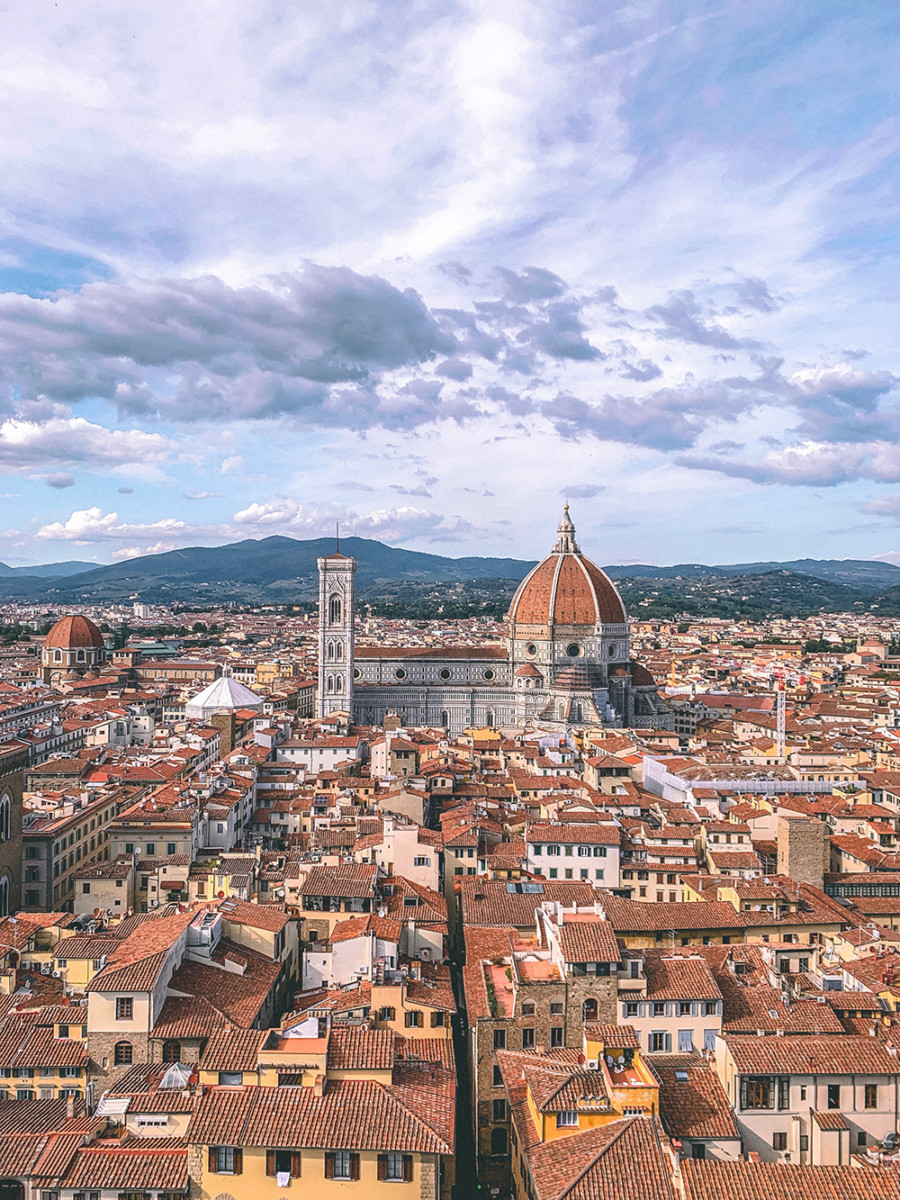 Florence was next up on the trip. It was my first time there so I was so excited to explore the city! We did tons of walking, and even climbed the 400+ steps of the tower at Palazzo Vechio, but it was all well worth it. I choose our hotel right in the heart of the city, overlooking the Piazza della Signoria. To me, it was the perfect location! In the middle of all the action and steps from many of the major sites.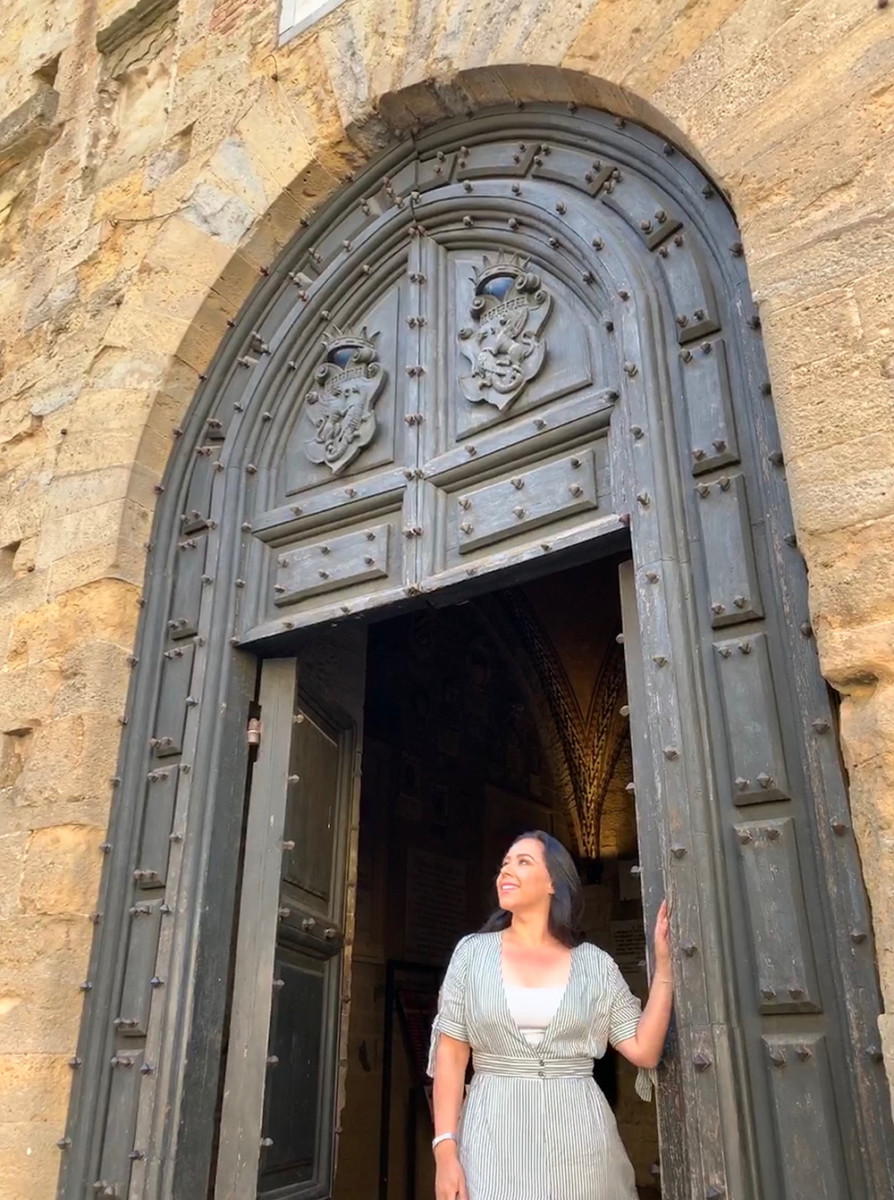 After Florence, we spent a day exploring all the smaller, medieval towns throughout Tuscany. One of my favorites was Volterra since it's seems like a pretty authentic, medieval town. I think the fact that it's such a small town helps. It's located at the top of a hill and overlooks the beautiful tuscan hills. We also visited Siena, and San Gimignano.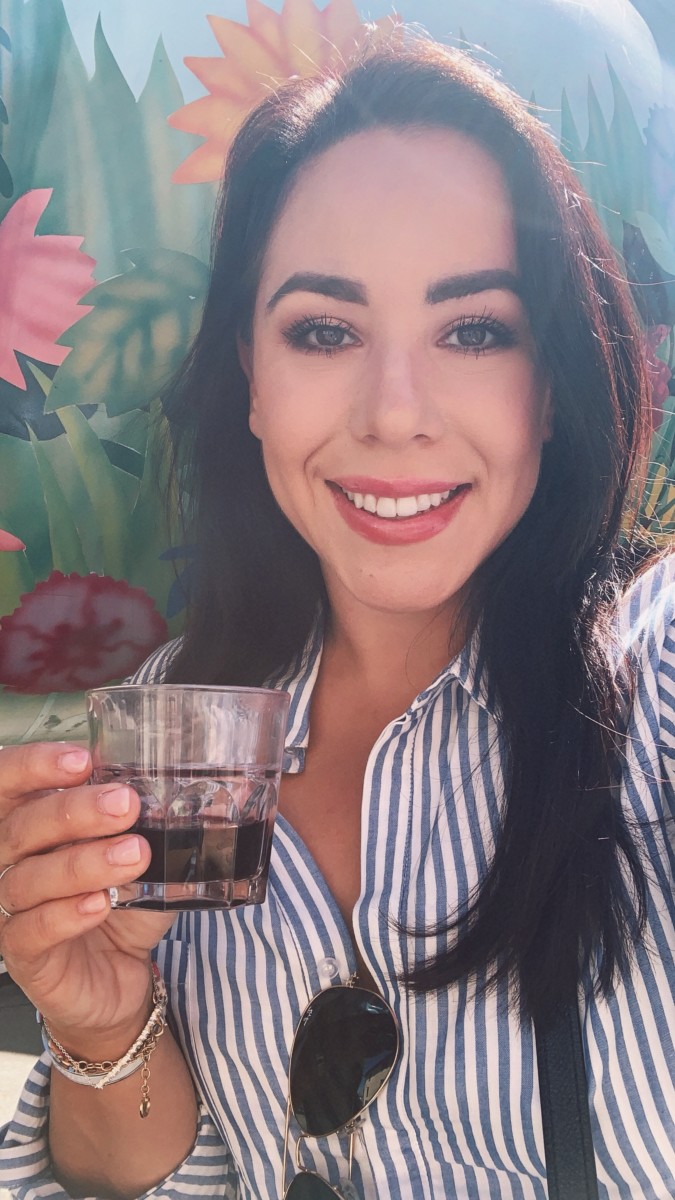 One of the days, we visited Panzano in Chianti and had lunch at Dario Cecchini's restaurant. If you haven't seen his netflix episode of Chefs Table, I recommend you do (season 6 ep2)! The food was delicious and the whole experience was great.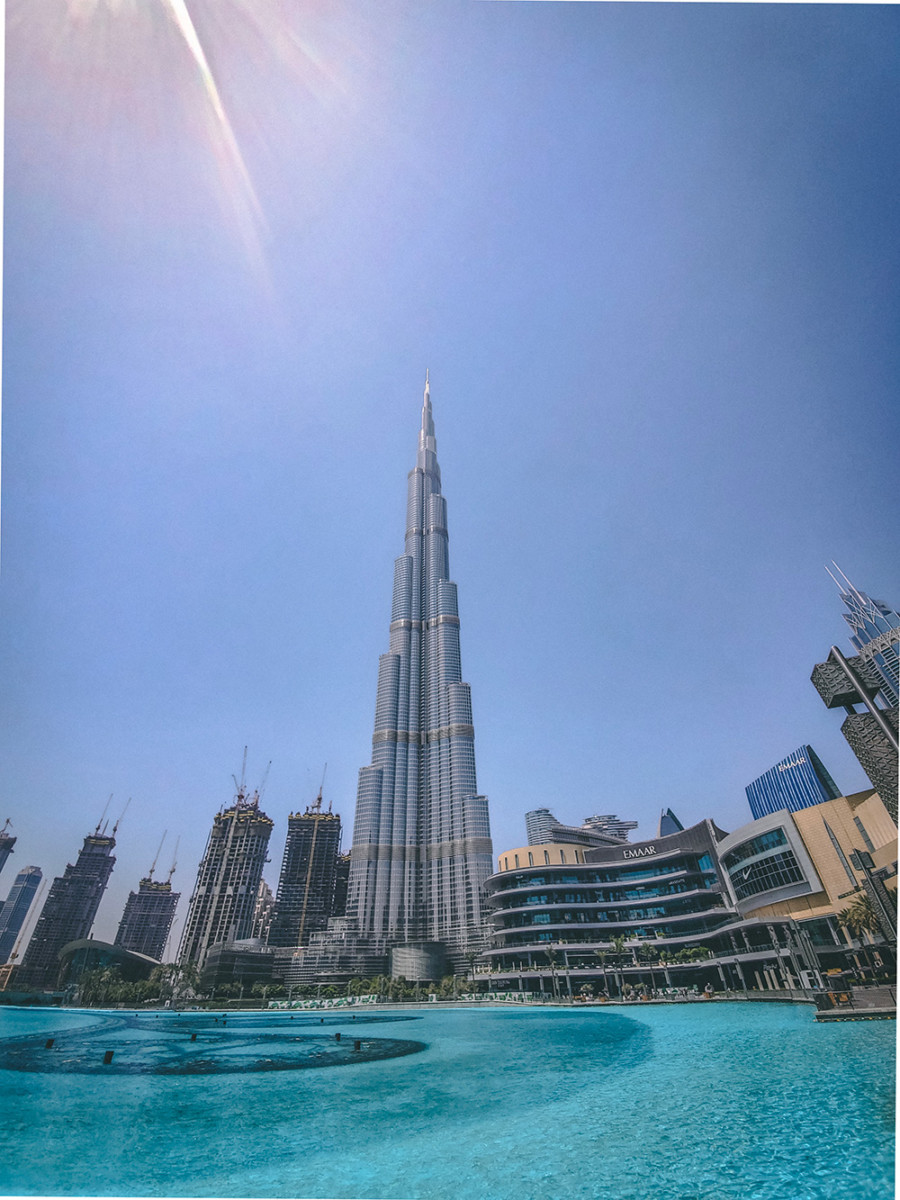 On our way to Singapore, we had a 3 day stop in Dubai. As you know, I went there last November. We spent to of the days enjoying the pool and beach at our hotel, The Ritz Carlton Dubai. The other day, we did some sight seeing since we met up with my sister and it was her first time there. I posted a short IGTV video of our time there.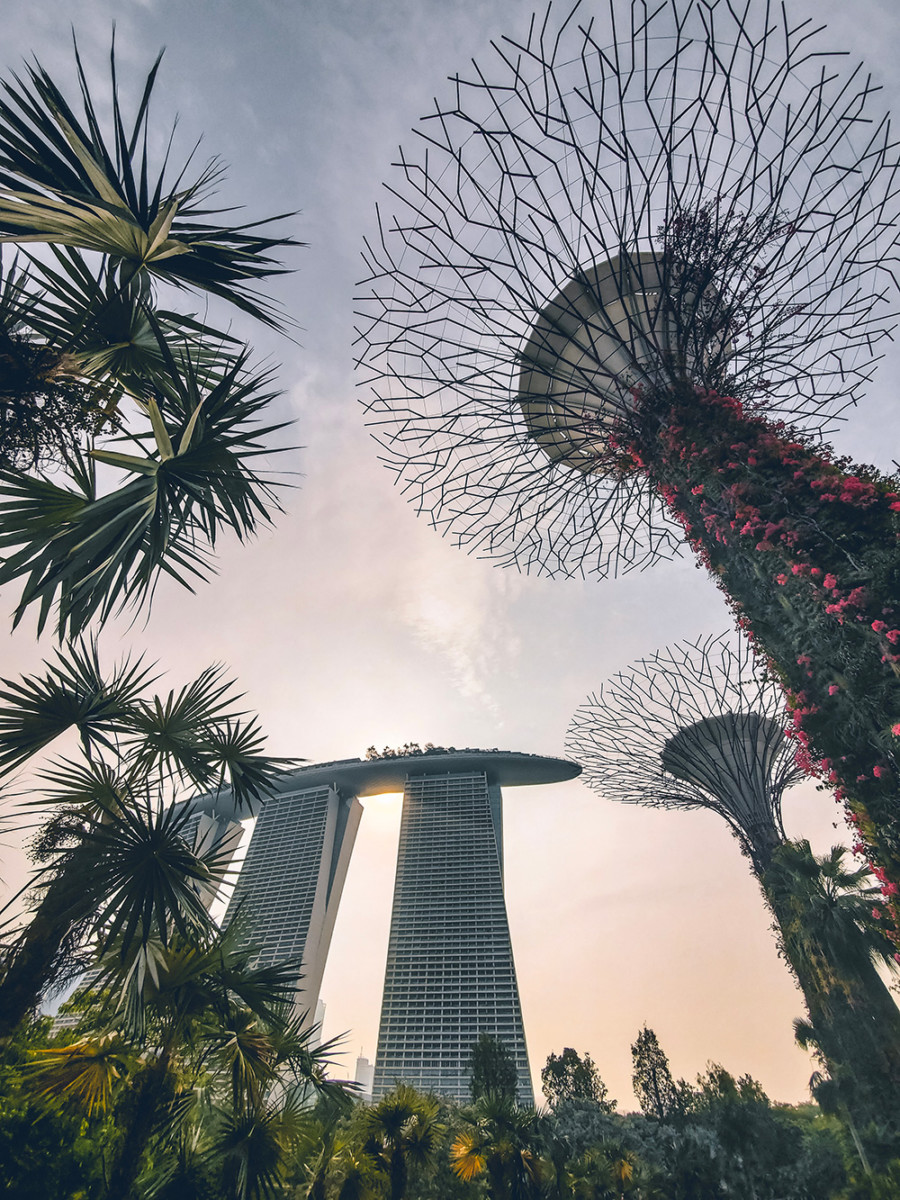 Last stop, Singapore! This picture was at the Gardens By The Bay, looking up at the famous Marina Bay Sands Hotel. We were in Singapore for (yes, another) Formula 1 race! This is the only night race on the calendar and of course was tons of fun (despite the heat and humidity!). The little sight seeing we did consisted of going to the Marina Bay Sands, Gardens By The Bay, and walking through their huge mall at the hotel. Most of our time was spent at the race, but I feel like we got to see enough of the city.
Alright, so that was my September! Be sure to follow me on my Instagram as I will be posting more pictures and videos from my trip!