I just arrived back to Texas after spending a week in San Francisco. While there, I made the short trip up to Santa Rosa to visit the Charles Schulz Museum, and also made a stop in Napa, and Yountville for some bubbly and a bite to eat. I had been to the Bay area once before, so for this visit I not only visited some of my favorite spots, but also had time to visit some new areas.
I arrived Sunday, so Monday I headed North to Santa Rosa to see the latest exhibit at the Charles Schulz Museum, Peanuts in Wonderland. The exhibit celebrates the 150th anniversary of Alice's Adventures in Wonderland by Lewis Carroll and features the original peanuts comic strips in which Schulz featured the story. Of course while there I also had to pick up a few things in the gift shop, one of them being the book "Lil Folks" which is a collection of his work between 1947-1950, before the name was changed to Peanuts.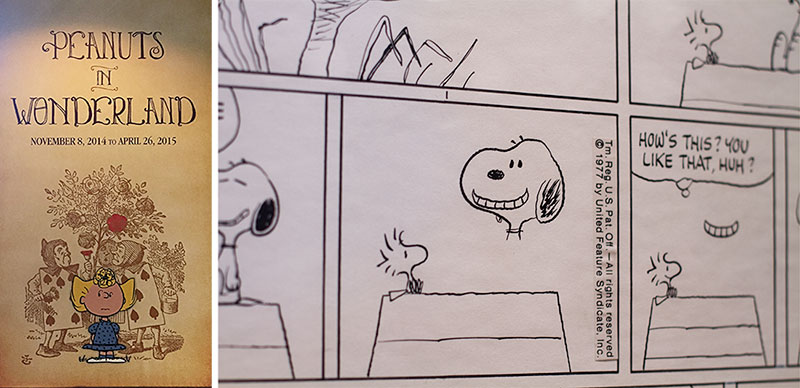 After that, we headed west towards Napa, making a stop at the Mumm Napa winery. When I was last there, I toured the Robert Mondavi winery so decided to switch it up a little this time and try some champagne.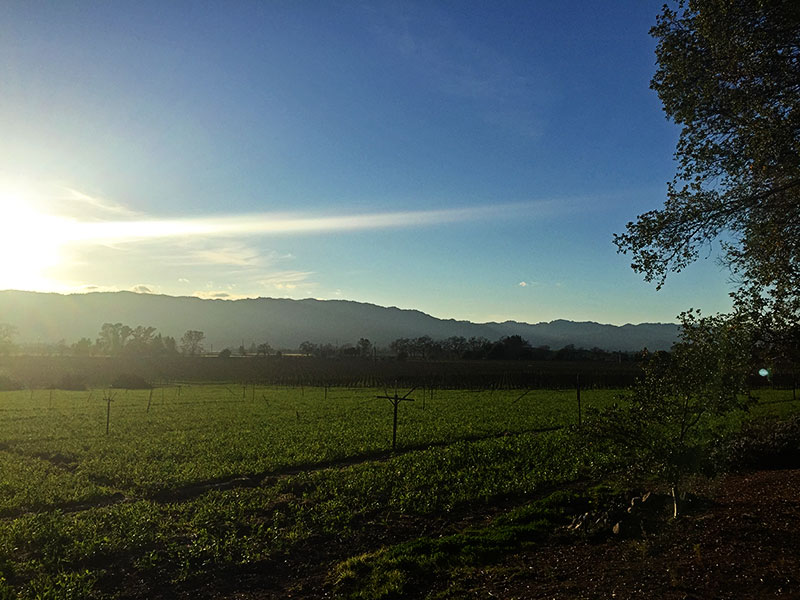 The next day, Tuesday, we decided to head south and check out Silicon Valley. We drove past the Apple campus, Google (which I thought was t he best one), Facebook, and drove past tons of other tech companies. We also stopped by the house that started it all back in 1939 with Hewlett and Packard.

Wednesday I explored the are around China Beach, and Fisherman's Warf. The views were amazing in China Beach, I definitely recommend it if you are ever in San Francisco.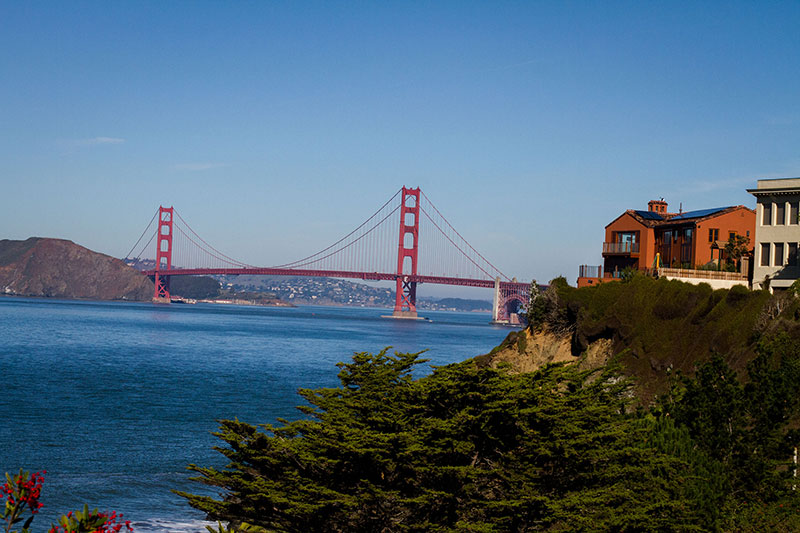 Thursday I made my way towards Berkley for lunch near the University of California, then headed back to take a break from all the traffic!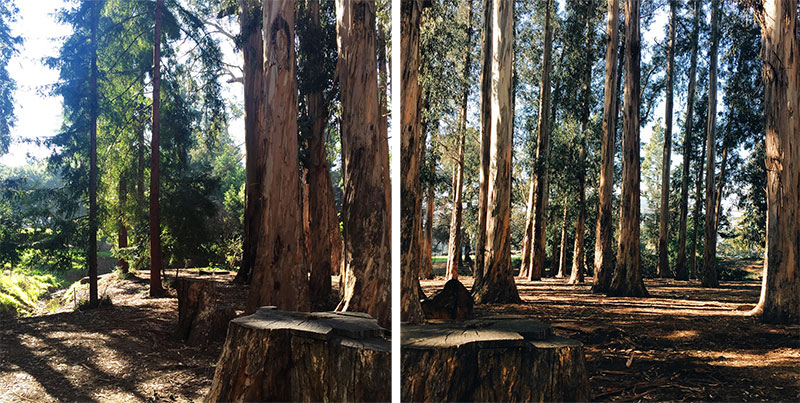 Sunset Views: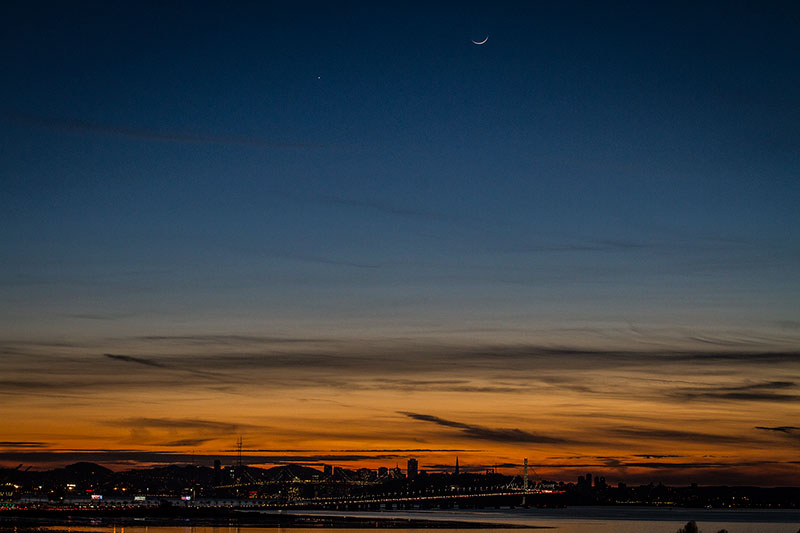 Make sure you check out my San Francisco food post here for more details on what I ate.